About Kimberly Edwards – That's Me!
02

Since this is the introduction of my blog, I just wanted to share a little bit about me…
About Me:
I am originally from St. Catharines, Ontario, Canada. Lived there for most of my life. I lived in Australia for 1 yr, and traveled by myself right out of high school.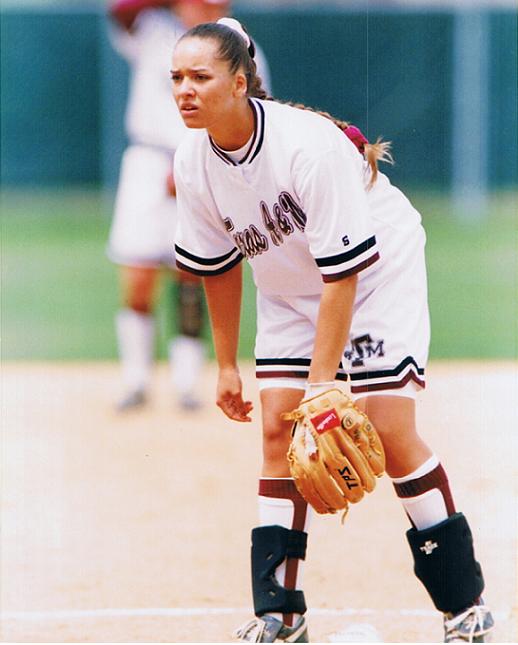 I was a softball pitcher on scholarship and went to Texas A&M University, McNeese State University and coached pitching at The University of Northern Iowa. I have a degree in Pre-Medicine, as well as many minors. I have been married for 8 1/2 yrs.
My husband and I own a number of businesses, which we have been operating since 2002.
I love sports: Sports I have participated in are Softball, Artistic and Rhythmic Gymnastics, Swimming, Track & Field, Equestrian Riding, Basketball and Jiu-Jitsu. I coach my husband professionally in the Track & Field Decathlon.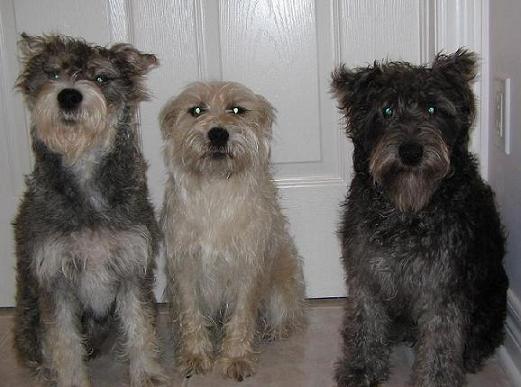 I have three beautiful miniature schnauzers that I am crazy about.
***
Just a few excerpts of my life…I hope you enjoyed today's installment of Through the Eyes of Kimberly Edwards! Until next time…
Kimberly Edwards ;D
P.S. Please feel free to comment and interact on this blog! I love to chat…LOL…
P.P.S. Don't forget to subscribe to this blog by clicking on the links to the left that say subscribe ;D
Technorati Tags: Kimberly Edwards, miniature schnauzers, softball, Texas A&M University, life, McNeese State University, University of Northern Iowa