Airport Shuttle in Style with Limo Service
12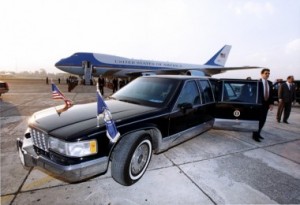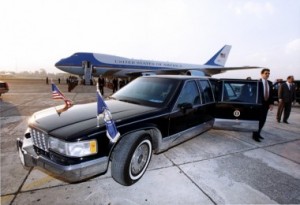 If you travel a lot, especially somewhere you are going for business or don't know anyone in the surrounding vicinity, then you are often taking shuttles to hotels and other destinations from the airport.
Well, instead of traveling in a taxi, or a "budget" minivan or bus, try out a limousine service.
They are often around the same flat rate price as a taxi, and are often sitting around the airport arrivals section outside to transport you here and there on a reservation & walk-up basis.
Especially in larger cities around the USA, and the World for that matter, this service is available.
No more smokey taxis, loud shuttle vans and filthy seats. How do I know? Well, because I've taken all of the above as a transportation method to and from airports all over the world, but limos are certainly the much nicer option.
Limo service Austin will be sure you have a comfortable, quiet, clean ride wherever you need to go, to and from the Austin airport in Texas, USA.
You'll be traveling in style!
***
I hope you enjoy this Travel Tip on Livin' Like Kimberly Edwards. Until next time…
I Am & Will Continue To Be,
Kimberly Edwards