Artist, James William Wesley Perry, Edits Kimberly Edwards Photos
27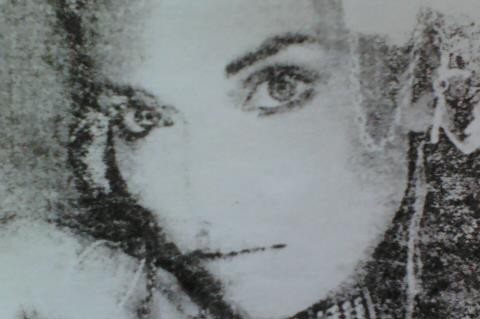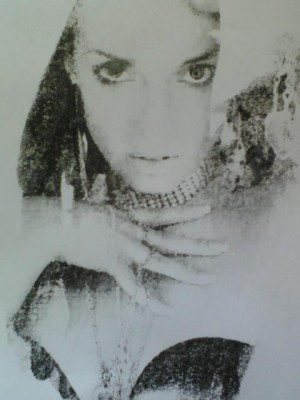 One night as I was floating around on Facebook, I noticed a very cool set of photos on one of my acquaintances' profiles, James William Wesley Perry.
Photo right: Model: Kimberly Edwards; Photo: Zdenka Darula; Edit: James William Wesley Perry; MUA/Hair: Christina Trozzolo; Styling: Kimberly Edwards; Agency: Kapow Models & Talent Agency
I had left a quick comment about how I liked the photo of a model with a really cool wash that made the photo look old-fashioned.
Mr. Perry inboxed me and told me I'd have a smile on my face by morning, which I did. My smile was from ear to ear.
He had taken a group of about a dozen photos of me and edited in much the same way.  What a sweet person to do this for someone they virtually don't know.
Here's an excerpt of the work, and a link to the 19 photos in the album on Facebook: Kimberly Veritas.
Then, I noticed this morning, 10 more photos edited…what a fun thing to wake up to…
I have noticed that most of the random photos he chose were by two photographers: Zdenka Darula & Studio Wali. Very nice choices.
* Tip: If you hover over the photos above with your mouse, you will be able to see the photo credits for each separate photo.
So, go show James Perry some love on FB, and be sure to comment on his really cool artistic edits, all the way from Australia!
I wanted to be sure to give props where props are due…Kudos, James!
What do you think of the edits? Leave a comment below…
***
I hope you enjoyed this Modeling Portfolio post on Livin' Like Kimberly Edwards. Until next time…
I Am & Will Continue To Be,
Kimberly Edwards