Australia's Leading Film and TV School in Sydney
08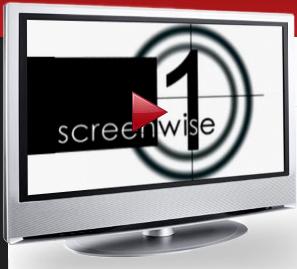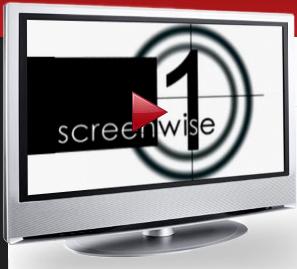 Are you Australian and wanting to learn about acting, and work on your acting skills?
Are you traveling to Australia and interested in taking part in some acting classes from a leading film & TV school?
Are you an actor or actress that wants to hone their craft to advance in the industry?
Search no further…
If you are in the area or willing to relocate there temporarily, there is an Acting School in Sydney called "Screenwise", established 11 years ago.
They tout themselves as Australia's leading Film & TV School for Actors, providing a wide range of both long & short term acting courses, as well as workshops, that can benefit anyone from beginner to the more advanced actor.
Interestingly, Screenwise is a Government Accredited Registered Training Organization. A huge benefit of taking these Acting Courses in Sydney, is that Screenwise is employing award-winning Actors, Directors, Producers and Casting Consultants, who are able to articulate to students how to perform roles & work on projects, as well as being inspirational to their students.
The intimate exposure to these industry professionals not only provides amazing direction, but rare networking opportunities that can prove to be invaluable in the business of acting.
Many great actors & actresses have come out of Australia, more specifically, Nicole Kidman, Hugh Jackman, Russell Crowe and Eric Bana, just to name a few.
Something Screenwise just started in February of 2011 is their two year full-time accredited Diploma in Screen Acting, which happens to be the first of its kind in Australia.
Screenwise can also boast about leading the Sydney acting schools in both performance and program content, amongst being sprinkled with industry professionals still working in the business as their teachers and tutors.
If the sound of everything above didn't spark your interest, then you're not cut out to be an actor or actress. LOL
If it did, then be sure to check them out online @ Screenwise.com for more information.