Canadian Model, Kimberly Edwards, Bridal Photo Shoot for Accessorizing You
18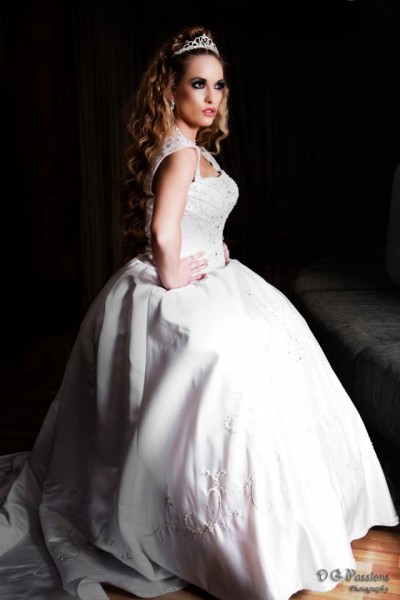 In April, I was a featured model in a bridal shoot for Accessorizing You, which is a South Asian bridal designer that specializes in Western Bridal Wear.
I have recently received some of the photos from the shoot and wanted to share them with you. As I receive more, I will try to share those with you as well.
I had the pleasure of working with DG Passions Photography, with Gaurav Kanda & Danial Iftikhar, who are really fun to work with.
My amazing make up artist, Maryam Khan from MK Kreations Artistry, who I have worked with before a few times, graced me with her makeup brushes.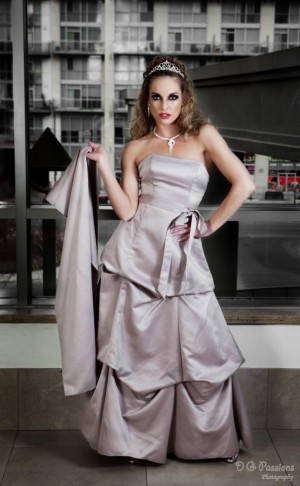 A real treat to work with was my hair stylist, Darick G. from DMG Designz, who was a breath of fresh air, fun to work with and did a really nice job on my long locks.
The jewelry for the shoot was provided by Arman's Trinkets, and these beligerently blinged out creations were just that, blinged out & gorgeous.
Again, I will mention I'm represented by Kapow Models & Talent Agency.
***
I hope you enjoy this Modeling post on Livin' Like Kimberly Edwards. Until next time…
I Am & Will Continue To Be,
Kimberly Edwards