Cali's All The Hype if You're Thinking of Going to Fashion School
16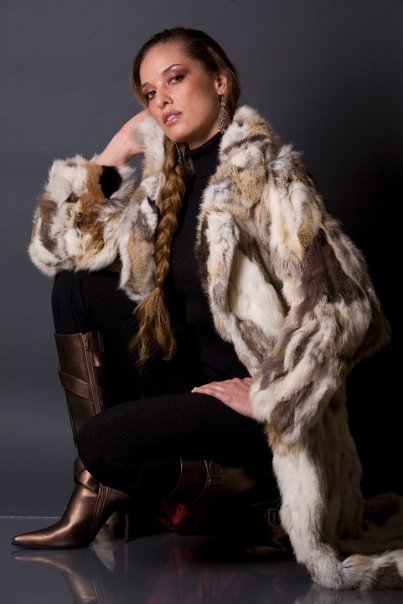 I was writing for one of our websites last night and got to thinking about where the best places in North America would be to go to Fashion School and why…
Thought it'd be perfect for "Through the Eyes of Kimberly Edwards", so go check it out @:
Ever Thought of Going to Fashion School? Cali's All The Hype!
Photo above: Kimberly Edwards – photo by Zdenka Micka, MUA Lorra Walter
Just a little food for thought if the fashion industry and design interest you!
Hope you enjoy this post from our BlogNButter.com blog network! Until next time…
Kimberly Edwards ;D
P.S. Tell me if any of you are in the fashion industry and any of your great stories on the subject! Are you a fashion designer or know anyone who is? What do you think of actually going to fashion school in California?
Technorati Tags: fashion school in California, fashion schools in California, fashion schools in Los Angeles, fashion school, fashion, model, modeling, Kimberly Edwards