Canadian Model, Kimberly Edwards at Canadian National Cricket Team Draft Tonight Live
24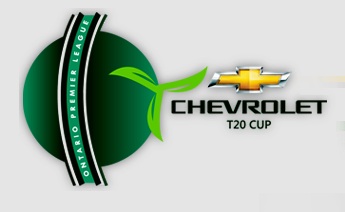 Tonight is the Ontario Premier League's Event for the Canadian National Cricket Team Draft in Mississauga, Ontario.
Kimberly Edwards will be "cheerleading" for these amazing, elite athletes who have the chance to become a part of the team that represents Canada throughout the world.
You can see the live draft right here starting @ 7:30pm EST:
These athletes work so hard to become elite athletes and represent their countries. Support and encourage them. This is likely the culminating moment of their entire lives as athletes.
Be sure to also check out Kimberly Edwards live at the draft. Hopefully, she will have a bunch of guys from the team she'll be cheering for drafted to the team!
Again, @ 7:30pm EST, check out the video player above to watch that draft live, so you don't miss any of the action!
***
We hope you enjoy this Sports post on Livin' Like Kimberly Edwards. Until next time…
She Is & Will Continue To Be,
Kimberly Edwards