Canadian Model, Kimberly Edwards, Featured Flip Side Recordz Girl
27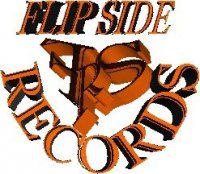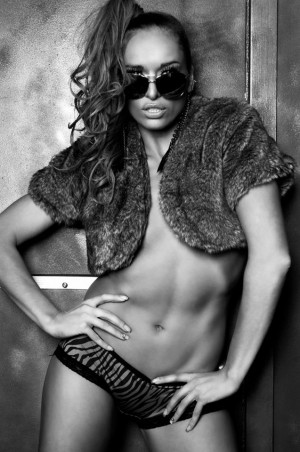 At the beginning of April, Canadian model, Kimberly Edwards, was started as a feature Flip Side Recordz Girl, an independent Canadian Record Label, specializing in rap & hip-hop.
Flip Side Recordz features such acts as: Infamous Denny, J.O.G, Kiss A.K.A I1/Mr Flip Side, Taikwan, and KDrops.
The photo used of Kimberly Edwards is from a more recent shoot done by Carrie Lee of Clee Images.
Photo Right: Model: Kimberly Edwards; Photo: Clee Images; MUA: Kimberly Edwards; Hair: Jenny Dekker & Amanda Forde; Styling: Kimberly Edwards; Jewelry: "K, Turn Around" Jewelry by Kimberly Edwards; Agency: Kapow Models & Talent Agency
Keep a look out for Kimberly Edwards working closely with Flip Side Recordz for videos, events, promotions and collaborations as an official Flip Side Recordz Model.
***
I hope you enjoyed this Modeling Portfolio on Livin' Like Kimberly Edwards. Until next time…
She Is & Will Continue To Be…
Kimberly Edwards