Canadian Model, Kimberly Edwards, Featured Model for TheArtiz Crew
25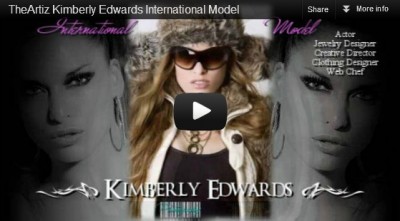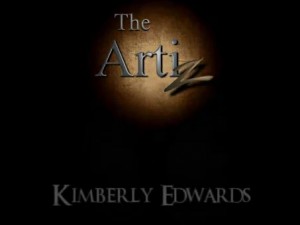 Wanted to share with you all that I am the featured model for TheArtiz Crew's YouTube Channel this week.
One morning about a month ago or so, I woke up to a modeling video that was made for me by someone I had never met or knew.  They did a bang-up job creating a very thorough video of me and my modeling, charity & acting work, including stats and contact info for my social networks.
I was very honored & flattered to have caught their attention.
This weekend, they informed me they updated my video with new pics, etc. and I'm their featured model this week.
Please show them some love, as well as a bit for me. Watch this video, click thumbs up, comment and subscribe to their channel.
Big things coming up with these people…Keep your eyes peeled and ears wide open.
* Be sure to check out Kimberly Edwards' YouTube Channel as well, while you're at it!
***
I hope you enjoyed this Portfolio post on Livin' Like Kimberly Edwards. Until next time…
I Am & Will Continue To Be,
Kimberly Edwards