Canadian Model, Kimberly Edwards, Fun & Bloopers Photo Album
19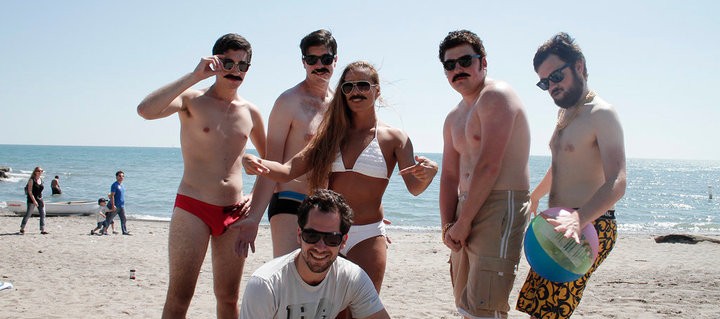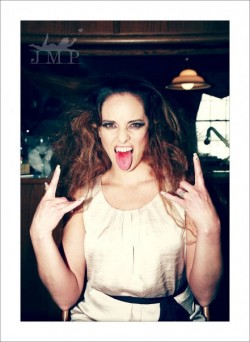 I have recently added a new album to my Facebook Fan Page called "Fun & Bloopers".
Photo Above: Cast from Brio Commercial (Toronto, CA).
This photo album is a mixed compilation of photos from shoots and other projects, which are mostly behind the scenes shots catching me being silly.
Photo Right: Model: Kimberly Edwards, Photo: Jennifer McCready; MUA/Hair/Styling: Erin Meester; Agency: Kapow Models & Talent Agency
When I added this album, I did so to share not only what goes on behind the scenes, but to share a small part of the "me" behind the face you see in the photos…a bit of my soul, per se, as well as to lighten the mood.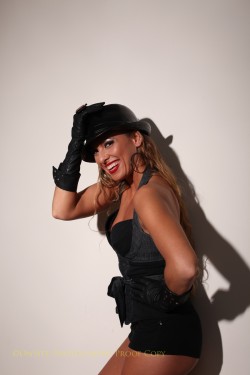 When I'm working on a project, 99% of the time, I am a high energy person wanting to entertain myself, and in turn, entertaining those around me.
Photo Left (Unedited/Raw): Model: Kimberly Edwards; Photo: Donald Lawrence from OnSitePhotography.ca; MUA: Kathleen Parker from Lush Brush Hair & Makeup; Styling: Kimberly Edwards; Jewelry: "K, Turn Around" Jewelry by Kimberly Edwards; Agency: Kapow Models & Talent Agency
I love putting smiles on other people's faces, and sharing in the fun that goes around on sets and shoots.
As I gather more photos, I will share them in that album.
I do hope you'll check it out, leave comments and share funny stories too.
***
I hope you enjoy this Modeling post on Livin' Like Kimberly Edwards. Until next time…
I Am & Will Continue To Be,
Kimberly Edwards