Canadian Model, Kimberly Edwards, Seeking Boxing Sponsorship
26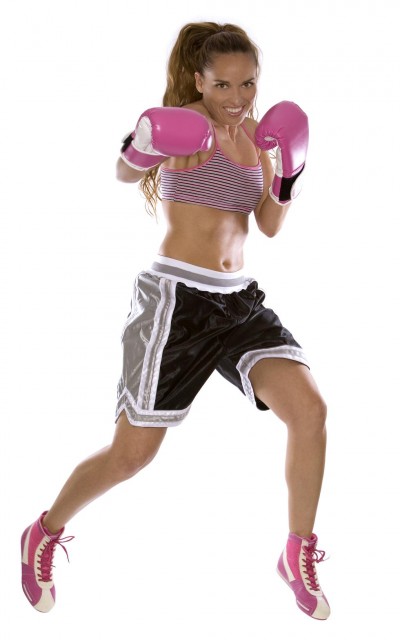 Canadian model, Kimberly Edwards, is looking for sponsors to assist her efforts in boxing training to fight competitively this year.
She's not kidding around!
Are you interested? Leave a comment below stating your interest & contact information, which will not be published on the site.
Pink Boxing Photos: Model: Kimberly Edwards; Photo: Zdenka Darula; MUA/Hair/Styling: Kimberly Edwards; Agency: Kapow Models & Talent Agency; Charity: LivingPink.info for Breast Cancer
In the fighting arena, Kimberly has been training for 2 years in boxing, 2 years in muay thai, and was extensively trained in Japanese jiu jitsu. She is also looking to start training in capoeira.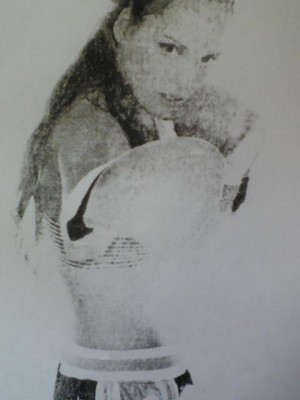 Kimberly is interested in not only training to be fit in her modeling body, but Kimberly is looking to start fighting competitively this year under the tutelage of her boxing coach, James Phelps, of BAM Niagara Boxing Club.
With a background in martial arts, as well as numerous other sports, Kimberly is aggressive, confident and looking to make her mark on the boxing world with hard work and determination.
Will you assist her in this endeavor?
Black & White Photo: Model: Kimberly Edwards; Photo: Zdenka Darula; Edit: James William Wesley Perry; MUA/Hair/Styling: Kimberly Edwards; Agency: Kapow Models & Talent Agency; Charity: LivingPink.info for Breast Cancer
***
I hope you enjoyed this Sports post on Livin' Like Kimberly Edwards. Until next time…
She Is & Will Continue To Be…
Kimberly Edwards