Christmas Gifts for Your Girl: Primping and Preening
02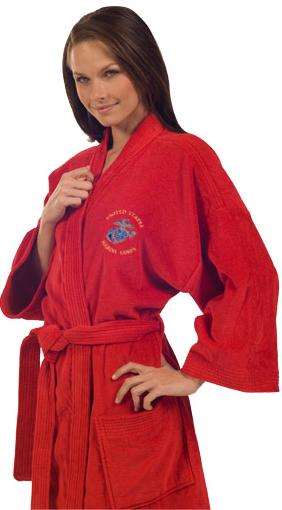 Every girl primps and preens to some extent…
…And if you're reading this blog, then for sure she does.
Make her life a little easier with some great gifts from Posy Lane this Christmas.
All of their gifts are customizable with monogramming and embroidery.
Check out their comfy, cozy terry bath robe available in 4 vibrant colors…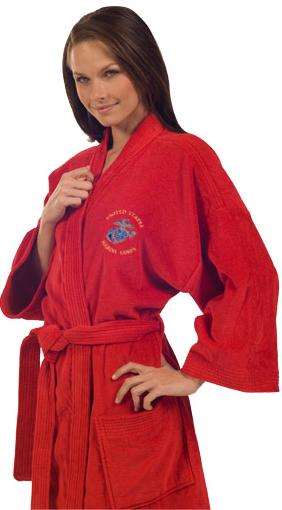 …Keeping your lady warm and dry is perfect for the coming cold months.
Is your gal hot stuff? Well, does she get too hot when she's getting ready for her day? Then Posy Lane has their beautiful and cooler waffle bath robe: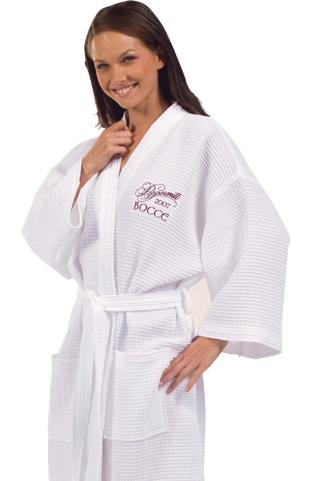 These robes are typical of what you would get when you go to a spa for a fabulous beauty or massage treatment.
Last, but not least, a bath wrap that helps your lady by keeping her hands and arms free from sleeves getting in the way.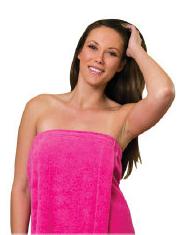 This one is available in 10 cool colors and patterned borders.
Any one of these gifts will be well received! Plus, it will tell your girl you appreciate the time she puts into being healthy and beautiful! Appreciate your lady!
***
I hope you enjoyed this post on Looking Great on Life of Kimberly Edwards! Until next time…
I Am & Will Continue To Be,
Kimberly Edwards 🙂
P.S. Subscribing to Life of Kimberly Edwards is the Best Idea you've had all day!
* This is a sponsored post and I was compensated for this review. However, it is 100% real opinion.
Technorati Tags: terry cloth bath robe, terry bath robe, gifts for her, Christmas gifts for her, Christmas gifts, waffle bath robe, towel wrap, bath wrap, Posy Lane