Cosmetic Laser Treatments Are A New Craze
19
Let's face it…There are a lot of things many of us would change about their bodies if we could. Am I correct?
As a woman, for example, we have to shave constantly…It gets old quickly! Laser Hair Removal or Reduction is a new craze…rightfully so! It's often a permanent solution to this womanly dilemma!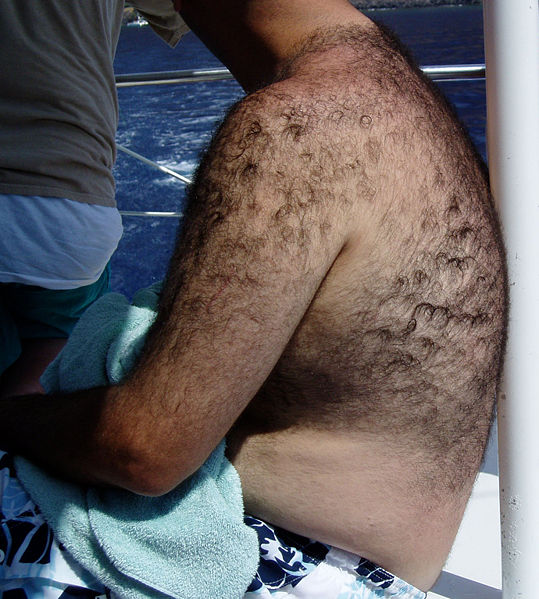 Hair removal is not just for ladies anymore…Men are becoming more self-conscious about their body hair too…
What about that crazy tattoo many people get when they are a teen or in college, or even on a drunk night out? I would dare to say that so many people are tired of them, embarrassed by them or simply want them gone forever!
In fact, one of my cousins just had Laser Tattoo Removal to remove a small heart on his shoulder that was done when he was much younger by an amateur…LOL…It's completely gone now with no scar or skin discoloration.
Some people are uncomfortable with their birthmarks or skin pigmentation issues.
There are so many things to discuss about skin alone that people think of improving or changing.
Beauty Laser Treatments are non-invasive treatments for so many skin issues and conditions. They are relatively painless and are often a permanent solution to these problems mentioned above.
While I was "stumbling" around online the other day, I came across a great information site dedicated to laser beauty treatments, BeautyLaser.com/au. I felt it was a good site if you have been researching any of these treatments.
Plus, they had a few other treatments I was unaware of that can use laser therapy. Neat stuff!
***
I hope you enjoyed this Beauty Tips post on Through the Eyes of Kimberly Edwards today! Until next time…
I am and will continue to be,
Kimberly Edwards 🙂
P.S. Add me as a friend on Stumble Upon.
Technorati Tags: laser hair removal, laser hair reduction, beauty laser, laser tattoo removal, tattoo removal, hair removal, beauty treatments, laser skin resurfacing, hand rejuvenation, birthmark treatments, leg vein treatments