Destination Weddings Galore
18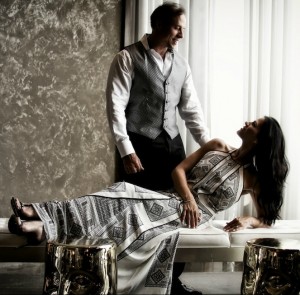 Well, it is certainly wedding season, and it's in full swing.
Many of my friends and loved ones have gotten married this season, some of which instituted destination weddings on islands, or other cool places in the USA or Canada.
No matter where you go or how you get married, you will certainly need a photographer.
Some friends of mine in Florida had mentioned Eikon Imagery by Anthony Elias to handle Wedding Photography Miami-style.
Who doesn't want to get married in a more tropical setting? Compared to Canada, Miami sounds like a treat…Something you'll never forget.
For all of you out there getting married or who just got hitched, a very hearty, Congratulations with Many Blessings for Love, Success and Happiness in your married life.
***
I hope you enjoy this Neat Stuff on Livin' Like Kimberly Edwards. Until next time…
I Am & Will Continue To Be,
Kimberly Edwards