Disney World Vacation Packages an Idea for Adults
12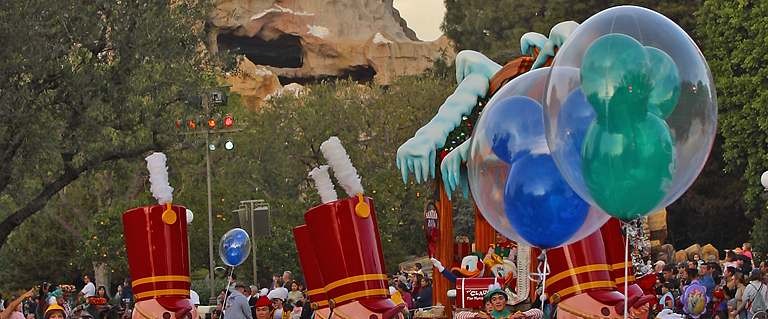 Sometimes I wish I was a kid again…
My parents took me to Disney World in Orlando, Florida when I was maybe 7 years old. I returned when I was about 26 years old and had a lot of fun.
On days like today, where the grind has been getting to me a little bit, and the weather is starting to cool off outside here in Canada, I start dreaming of warm weather destinations and I may even start looking up some cheap travel packages online too.
One idea I had was to search Disney World vacation packages 2012, which you can often get a great deal for now, especially since it's already September.
Now, although you may think Disney resorts are for families and just kids, well, you're wrong. The accommodations, facilities, amenities, and packages available cater to both families, children, and adults alike.
Try it out…or at least check out some packages to get an idea of what's great at Disney this year.
***
I hope you enjoy this Travel Tip on Livin' Like Kimberly Edwards. Until next time…
I Am & Will Continue To Be,
Kimberly Edwards