Ever Had Accupuncture?
30
I've had accupuncture a few times for various reasons…
However, the biggest reason for any accupuncture is to repair your body so it performs optimally.
Accupuncture keeps your body's vital energy, or Qi, flowing in harmony through your body.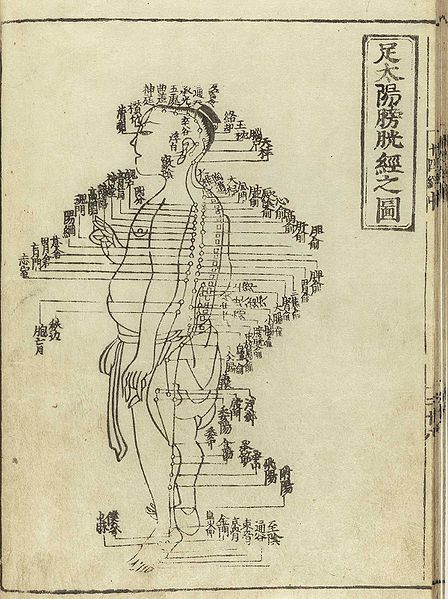 Practiced in parts of Asia for over 4000 years by ancient Chinese physicians, accupuncture nowadays is a part of Oriental Medicine and Traditional Chinese Medicine and is well recognized as a complimentary type of alternative medicine recognized by the World Health Organization and the National Institute of Health.
There are accupuncturists everywhere – most likely in your own town…
A wide array of internal and external reasons can disrupt your Qi (pronounced "Chee") or internal balance. In order to correct this harmony, accupuncturists concentrate on 12 main channels in your body.
Don't worry – it may look scary because they use needles, but they are hair-thin and are inserted into the influential points on your body that will rebalance your system.
***
I hope you enjoyed this Health Tip on Life of Kimberly Edwards! Until next time…
I Am & Will Continue To Be,
Kimberly Edwards 🙂
P.S. For more information on Ancient Chinese Medicine in our Modern World, check out this phenomenal book:
Technorati Tags: accupuncture, ancient Chinese medicine, Oriental medicine, traditional Chinese medicine, alternative medicine, Qi