Fans Want to Know: What Music Does Kimberly Edwards Like?
28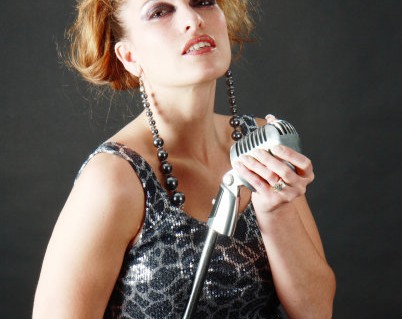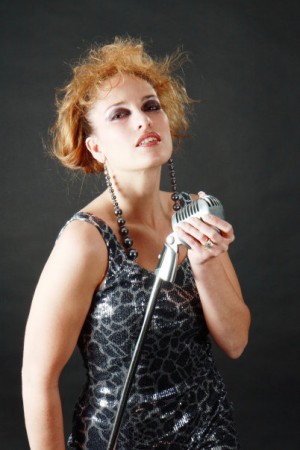 There have been many inquiries into the nature of what Kimberly Edwards enjoys listening to music-wise…
Photo right: Model: Kimberly Edwards; Photo: Irina Souiki; MUA/Hair: Beauty in Motion; Styling: Kimberly Edwards; Jewelry: "K, Turn Around" Jewelr by Kimberly Edwards; Agency: Kapow Models & Talent Agency
Well, you may not pin Kimberly for this type of music, but she's a Dirty South Rap & Hip-Hop lover.
Why is that? Don't forget…Kimberly went to university in Texas & Louisiana before she finished at the University of Northern Iowa.
Also, she lived in Dallas after that for years. Kimberly says,
The Dirty South beats make it feel like home…There's such a distinct sound that makes up Southern tracks. They are so addictive and have the best flow. Now, that doesn't mean I don't love oldies – especially R&B oldies, classical, rock, some alternative and contemporary music too, but what really gets me moving & productive is that Dirty South…
Favorite Artists: Anyone in Cash Money/YMCMB (BG, Juvenile, Lil' Wayne, Drake), T.I., Master P, Rihanna, Janis Joplin, Ray Charles
Would you have guessed that? Kimberly has quite an eclectic collection of music she enjoys depending upon her mood or project.
If you Subscribe to Kimberly Edwards' Personal Updates you'll often get a play list that she shares with you as she listens to music & watches YouTube videos. Enjoy!
Questions? Ask us by leaving a comment below…
***
We hope you enjoyed this Neat Stuff on Livin' Like Kimberly Edwards. Until next time…
She Is & Will Continue To Be…
Kimberly Edwards