Fashionable Summer Looks with Wholesale Bags
31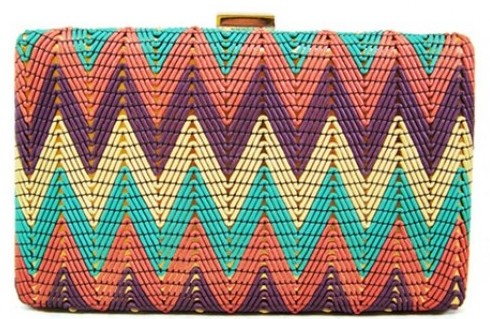 It's time for fun in the sun, and you crave the easy, breezy fashion of the season, so wholesale bags are the perfect way to accent your looks.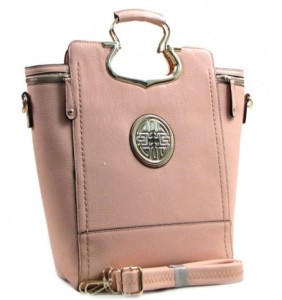 When Summer rolls around, you're likely a bit of a chameleon when it comes to your looks – beach bum, breezy girly, sexy nights, sporty…
Well if your fashion statements are as changeable as my moods, then you're likely needing a different purse or bag to carry all of your important belongings with you. You know, your ID, lip gloss, money, phone, keys, cards, um yeah…
Who wants to pay full price for those gorgeous, fashionable purses? There are bunch of us ladies, who would rather have a few beautiful options to work with than one fabulous purse that only goes with a few outfits.
Plus, with the fun in the sun you'll be having, you may not always want to tote around a really expensive purse, just to be wrecked at the beach, on the boat, away camping, etc.
In the Summer, I keep a few options on hand for the season for all of my needs.
Summertime Handbag Options:
Trusty-Rusty: This is the purse I use on the regular. Something that's fun & summery, functional and versatile with most colors I wear. Perfect for errands and shopping with multiple compartments that are easy to access quickly at a cashier desk.
Beach Bum: This purse is large, lightweight, of a natural material & easy to shake the sand or dirt out of. Holds my tanning lotion, a bottle of water, magazines, a hat and the like.
Summer Sports: Able to hold my gear – equipment, shoes, towel, water bottle, change of clothes & personal products.
Night Clutch: Something flirty, bold and glammed out. Small enough to clutch with your hand, but hold your ID, keys, money, cards, powder, lipgloss & perfume.
Upscale: Something that has you ready for an elegant evening for two or with a group that is classy & maybe a bit sexy too.
Professional Point: People still work, even in the Summertime, so you'll need a purse that's functional, stylish, but a bit less "let it all hang out" than your Trusty-Rusty.
Just-a-Wallet: You need to have a wallet on hand that's big enough to carry your ID, money & cards, especially for when you're traveling across the world, walking the markets or simply running to the corner store quickly.
Places like WholesaleHandbags1.com provides you with the luxury of gorgeous bags at great prices, and they even have a category for Purses under $10.
So, go get yourself a wholesale bag for Summer, and thank me later.