Feeling Frugalful? Get Money Saving Tips You Can Use
30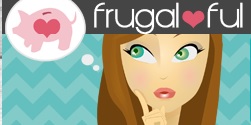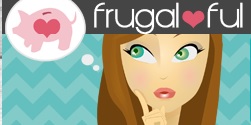 Hey guys & gals!
Have you seen this website?
Check out: Frugalful for money saving tips!
They have ways to live your life frugally, but with dignity, so to speak…lol
How to reduce your costs, learn how to do things yourself, as well as guide you on the road to what's absolutely necessary & what you can probably live without to get the best outta your buck.
Gotta go for now. More posts coming soon…
***
I hope you enjoy these Tips on Livin' like Kimberly Edwards. Until next time…
I Am & Will Continue To Be…