Fun Christmas Gift Ideas for Her
01
Seriously? It's September already? Wow, how time flies!
Well, that also means Christmas is around the corner and you'll be looking for some ingenious ideas for the girls and women in your life!
So, I thought I'd compile some hot gifts for tweens, teens and adults.
Everyone takes a shower…Now, about drying off in style with snazzy and personalized towel wraps from Oh Mint?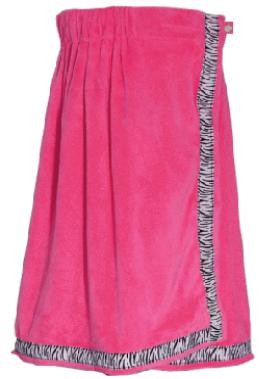 Perfect for college kids, teenagers and any woman that likes to be a little bit pampered.
How cute are these? Don't forget! You can get any terry towel wrap monogrammed and customized with initials or names…really cool and very thoughtful.
I know I would love one of these in this color too – pink with zebra! LOL… 🙂
Also, PosyLane.com has 19 colors & patterns of cute, personalized duffle bag.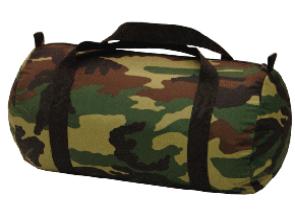 We're all a bit more fitness and health conscious than we might have used to be in recent years.
These bags are perfect for the gym, travel or overnight stays.
I just wanted to share a few of these finds while they were on my mind.
***
I hope you enjoyed this Neat Stuff on Life of Kimberly Edwards! Until next time…
I Am & Will Continue To Be,
Kimberly Edwards 🙂
P.S. Be sure to get your Free Subscription of Life of Kimberly Edwards!
Technorati Tags: personalized duffle bag, towel wraps, terry towel wrap, Posy Lane, gift ideas, Christmas gift ideas for her, Christmas gifts, personalized gifts