Great Find – A Thickening Conditioner That Actually Works
28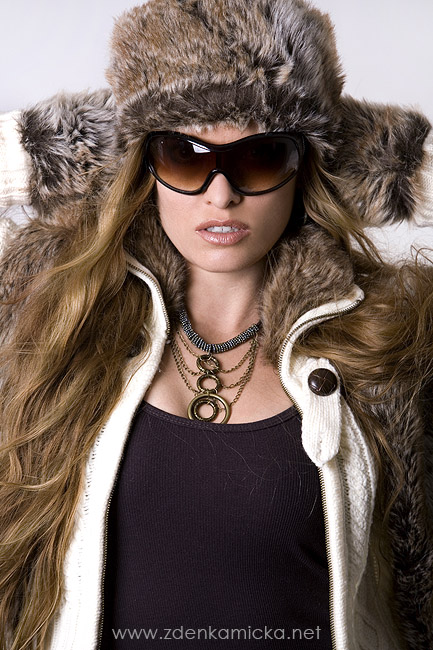 I like to try a lot of hair products because, as you can see, I have extremely long hair…
I picked up this great conditioner and wanted to share this great product with you since I hate going to the store, spending time choosing a product, paying an arm & a leg for it, and then finding out it doesn't do what it says it would.
Often times, a cheaper brand can be comparable, but in this case, I did end up spending more than usual…I was feelin' it…LOL
It is Joico Body Luxe Thickening Conditioner
.
The Result:
I have been using this conditioner for about 2 weeks now, and guess what?
My hair feels thicker and stronger…Much less frizz, even in moist weather! It did what it said it would. It's softer and shiny too…
I like the huge bottle I got, a whopping 1 L, and I like to buy bottles that can be stood up on end…Meaning when the contents get low, I can easily turn the bottle upside down and it will stay that way by itself to collect the rest of the product!!! Maybe that doesn't matter to many people, but I go through a lot of hair products, so it is somewhat essential to me for ease of use.
To me, it smells fresh and clean. Not too perfumey, and detangles my long hair fabulously.
Just wanted to share…Hopefully, it works well for you too!
***
I hope you enjoyed this installment of Through the Eyes of Kimberly Edwards! Until next time…
Kimberly Edwards 🙂
P.S. I finally wrangled it up online for you if you're interested in checking it out:
Technorati Tags: beauty products, beauty product review, product review, thickening conditioner, Joico, beauty tips