Happy Birthday Kenney – My Love!
01
I would like to take this opportunity to wish my beloved husband, Kenney, a VERY HAPPY BIRTHDAY!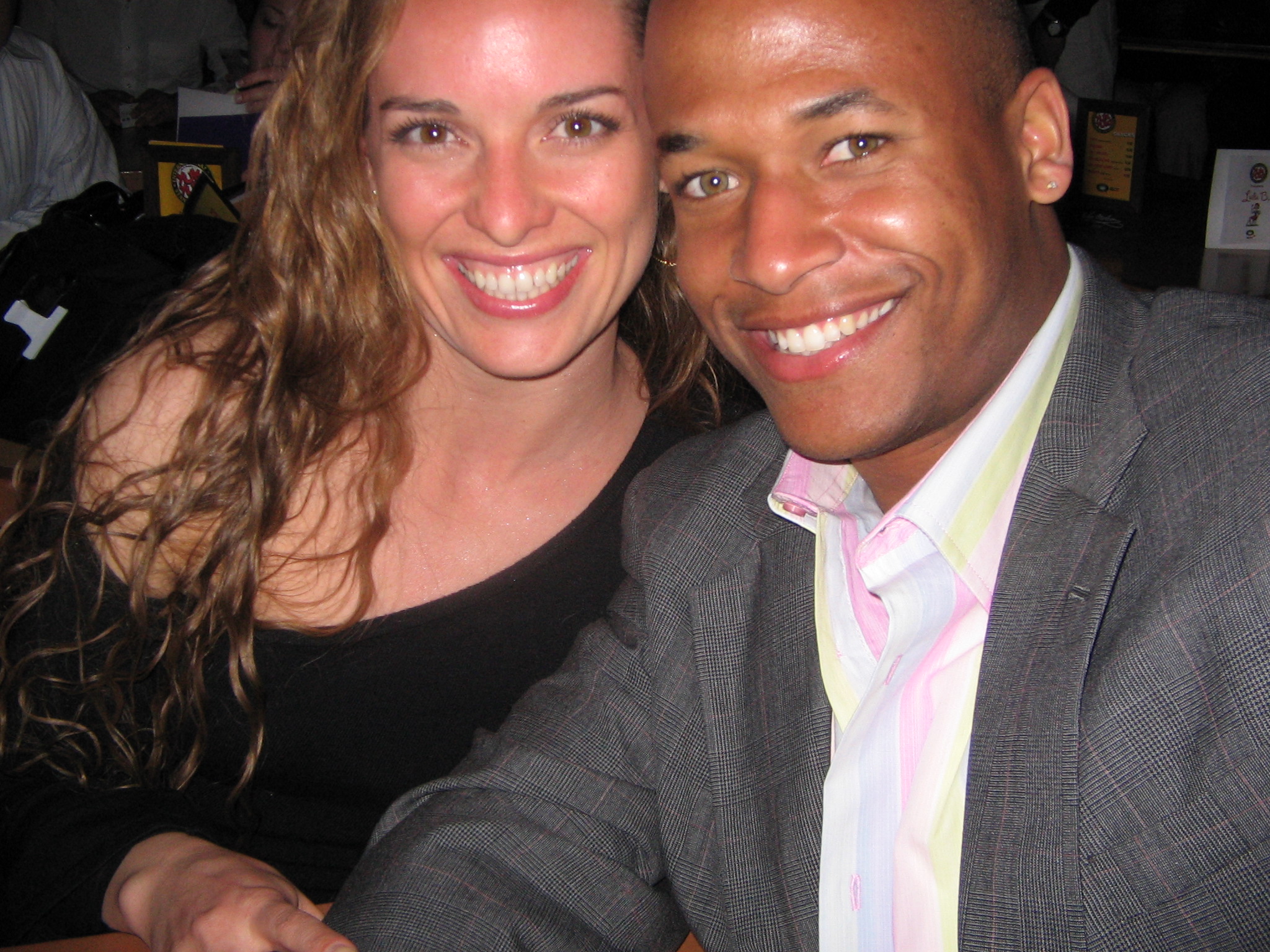 Also, I pray for all the Blessings in the world to be bestowed upon him today and always!
I LOVE LOVE LOVE YOU BABE!
I think you're amazing, wonderful, fabulous, terrific, handsome, sexy, thoughtful, loving , and intelligent, just to name a few!
You are my love, my husband, my best friend, and my sweetheart and you ALWAYS will be!
Happy Happy Birthday My Love!
***
I hope you enjoy this What's New post on Through the Eyes of Kimberly Edwards! Until next time…
I Am & Will Continue To Be,
Kimberly Edwards 🙂
P.S. Be sure to visit Kenney's blog, KennethEdwardsJr.com for great posts on Love, Life & the Pursuit of Happiness!
Technorati Tags: Kenneth Edwards, birthday, love, husband