Happy Canada Day Canucks!!!
01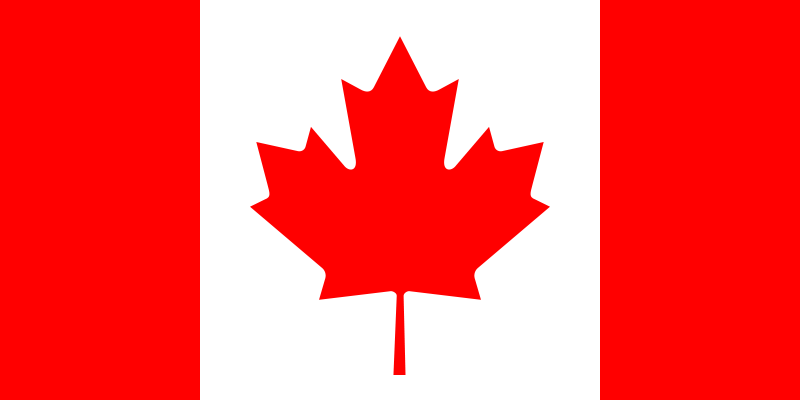 To All of My Fellow Canadians:
Have a Safe and Super Canada Day!
I hope everyone will get to enjoy some R&R and the Fireworks tonight! Maybe some of you have hit up your local carnivals…If you're from my area, you'll no doubt be in Port Dalhousie tonight!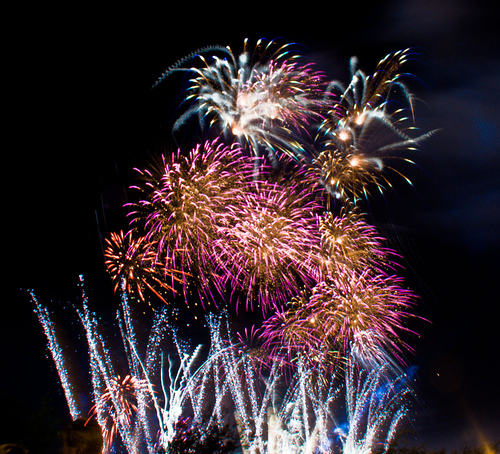 Either way…Have fun!!!
***
Did you know that Canada Day was originally named Dominion Day? I bet you didn't…LOL…
I hope you enjoyed this "What's New" from Through the Eyes of Kimberly Edwards! Until next time…
I Am & Will Continue To Be,
Kimberly Edwards 🙂
P.S. Let us know what you do for Canada Day? What are your Canadian traditions? Inform us in the Comment Box Below!
Technorati Tags: Canada Day, Dominion Day, Canadians, Canada, national holidays, holidays, Port Dalhousie