What Physical Characteristic Defines Kimberly Edwards?
25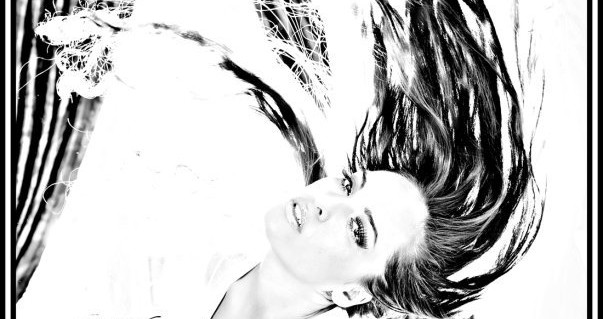 Do you feel a physical characteristic of a person helps you identify with them?
What characteristic do you feel defines you as a model/person, Kimberly?
Photo right: Model: Kimberly Edwards; Photo: Lee Geyer; MUA/Hair: Beauty in Motion; Styling: Kimberly Edwards; Jewelry: "K, Turn Around" Jewelry by Kimberly Edwards; Agency: Kapow Models & Talent Agency

One thing that has always defined me, whether it be me modeling or in everyday life, is my long hair.
I've always had long, long hair, and to some extent, I'm sure I identify myself by my long hair. It's a major part of me.
I try to think about what on earth I would look like with short hair and it simply doesn't compute in my brain. I can't even picture it, and I have a great imagination.
Many people ask me how they can get hair like mine. They often ask if I have extensions in my hair, and I don't…In fact, I've never had extensions in my hair.
So, if you do have shorter hair, I suppose you can hit up a hair extensions sale, and take good care of them while they're in.
Although at times, I feel my hair can be frustrating or annoying, simply because I want to be low maintenance when it comes to my hair, I do love having my long hair…it's a comfort zone for me…
Enjoy your long hair, and keep your questions pouring in.
I might just share with you all the contents of my make-up bag soon. 🙂
***
I hope you enjoyed this Beauty Tip from Livin' Like Kimberly Edwards. Until next time…
I Am & Will Continue To Be,
Kimberly Edwards
Featured Photo: Model: Kimberly Edwards; Photo: John Wills Photography; MUA/Hair: Beauty in Motion; Styling: Kimberly Edwards; Agency: Kapow Models & Talent Agency