iLASIK Video Contest – You Could Win!
10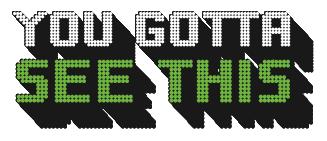 Have you heard about the "You Gotta See This" iLASIK Video Contest?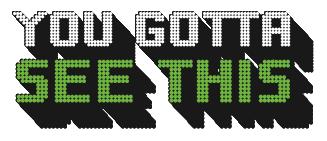 Well, let me fill you in, if you haven't…
Abbot Medical Optics Inc. (AMO) wants to let people in on what has improved in vision correction patients' lives since they've had lasik done or how their lives would be improved.
So, they're inviting people to share their experiences showing the impact of their improved vision. For example, if they're swimming, boxing, or running more. If it's easier for them to drive.
Not only that, they can win cash and prizes for their entry video!
There have already been some great entries showing their daily lives, letting us in on the sports they're now involved in or are excelling at, even original music videos telling us about how great it's been since they've gotten lasik done.
Oh yes, this contest is still open, so go ahead and submit your video for a chance to win a grand prize of $5,000.00, or a first prize in each video category that's an HDTV package ($2,500.00 value), and a 2nd prize in each video category of a Flip UltraHD™ camcorder ($199.99 value).
There are 3 different video categories:
1. My contacts are getting in the way of a good time
2. My favorite sport would be so much better with better vision
3. You should see life after the iLASIK procedure
Visit GottaSeeThisNow.com to enter!
***
I hope you enjoyed this Looking Great post on Life of Kimberly Edwards! Until next time…
I Am & Will Continue To Be,
Kimberly Edwards 🙂
P.S. Subscribing to Life of Kimberly Edwards is the Best Idea you've had all day!
Technorati Tags: iLasik, lasik, lasik surgery, vision problems, vision surgery, laser surgery