Is Your Brain on Holidays?
28
If you're still in Holiday mode, or if you need some distraction from stress, you could check out some awesome games for Apple platforms…
Now, I know a lot of you got iPhones for Christmas…If so, I've found you some iPhone games to break in your cell.
Don't have one of these…no problem!
If you've got a Mac computer, you can download one of my favorite games to de-stress and "waste some time" with…Get Solitaire for mac.
Don't like card games or just solitaire? No problem again!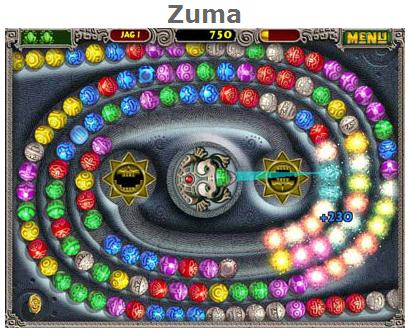 I've heard Zuma for mac is fun and it looks like fun too! I love colorful games to play!
Enjoy some down time this Holiday season!
***
I hope you enjoyed this Neat Stuff on Through the Eyes of Kimberly Edwards! Until next time…
I Am & Will Continue To Be,
Kimberly Edwards 🙂
P.S. Please be sure to Subscribe to this Blog!
Technorati Tags: Zuma, Mac games, iPhone games, Solitaire for Mac, Mac computer games, Apple platform games, Apple games