Jogging Clears The Mind
21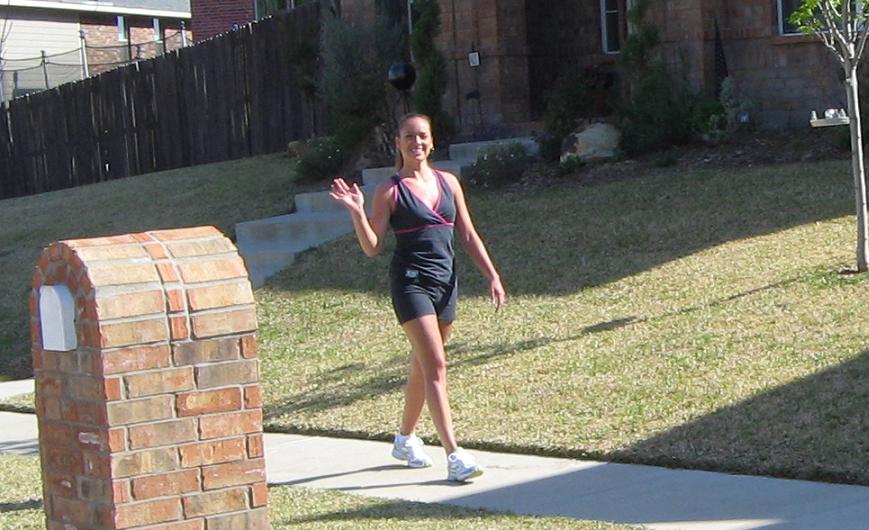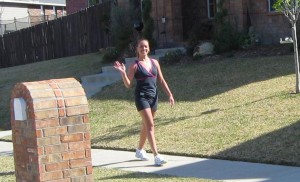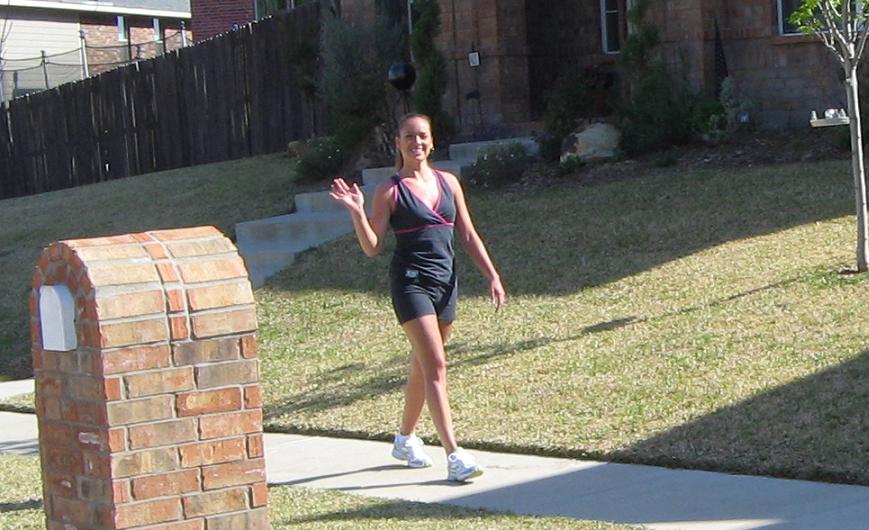 Especially when I get stressed out, I crave going for a jog.
I can see the trees go by, smell the lilacs as I jog past, and get some fresh air. It's just you and the road with your thoughts…
If you don't feel like thinking, it's easy to be distracted by everything going on around you.
When you feel frustrated and like you can't get anywhere in your thoughts, going for a jog gives you a feeling of accomplishment…
My biggest piece of advice:
Make sure you're wearing good shoes for jogging…Otherwise, you can cause yourself a lot of grief with your joints, especially your knees (in my case).
I thought I had some great shoes that I was wearing for the past few weeks, but my knee started hurting more and more as the days go on.
I switched my shoes out today to a different brand, my older ones, and I was able to jog for about 40 min today! Yeahhh! My limiting factor was my knee, not me being tired…
Well, just wanted to share my advice!
***
I hope you enjoyed this Sports post on Through the Eyes of Kimberly Edwards! Until next time…
I am and will continue to be,
Kimberly Edwards 🙂
P.S. These are the shoes that I prefer to wear when jogging, except mine are purple…They really cushion my heels, as I've had heel problems in the past, and they alleviate the pain in my knees…Check 'em out for yourself:
Technorati Tags: jogging, running, fitness, health, stress, destress, running shoes