Kimberly Edwards' Jewelry Line Launches January 1st, 2010
07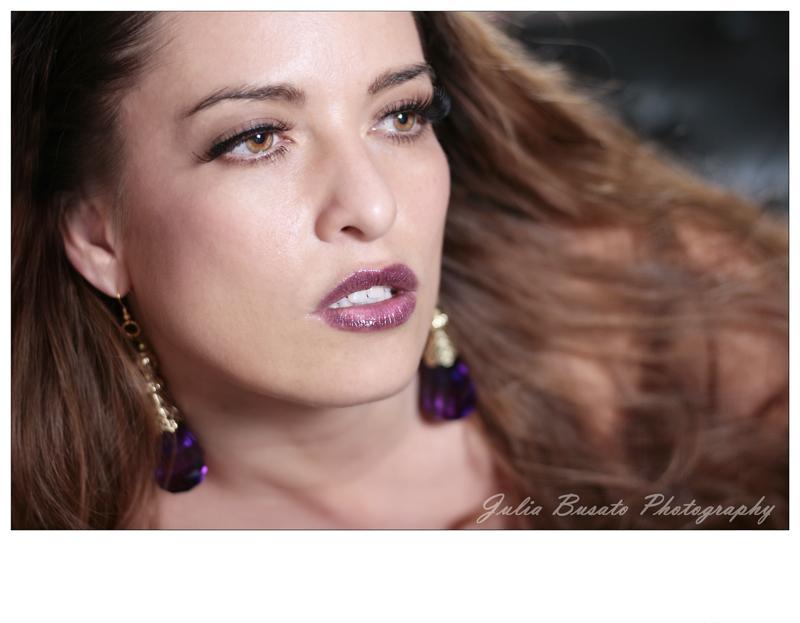 On January 1st, 2010, I will release my newest endeavor – my jewelry line.
Well, if you know me and my style, I love things that are edgy, gorgeously glamorous and super trendy. I'm sort of a diva when it comes to fashion…
Jewelry is the glitz of your outfit that defines your style. It should make you feel beautiful, confident, strong and powerful – that's how I feel when I wear something amazing!
If it's not over the top, unique, and something that will make people turn around in their tracks to get a second look, it's not in my jewelry line. I am pushing the boundaries and embellishing to the hilt.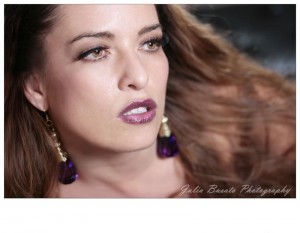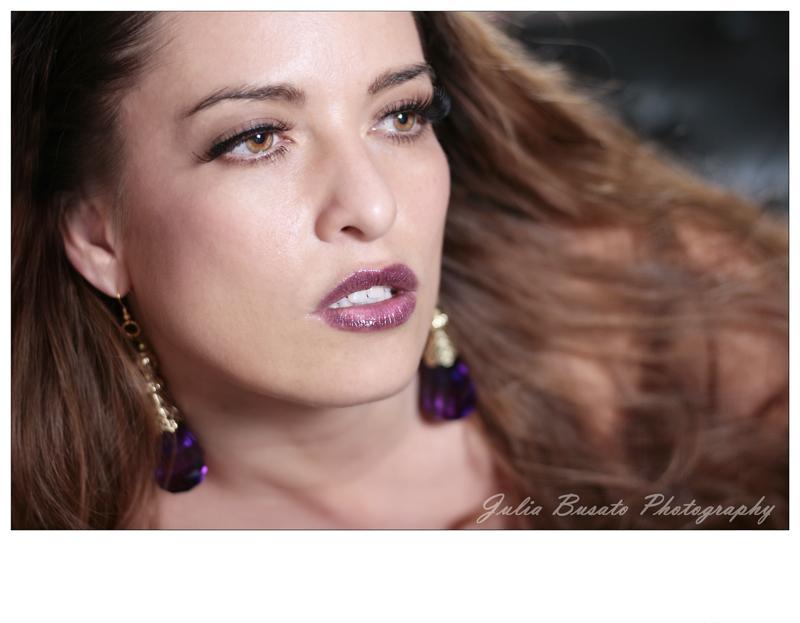 I believe in having fun with fashion whenever you want to dress it up…my jewelry is very wearable.
Finally, I'll be able to find the jewelry I want to wear because I'm making it the way I want it!
You will be seeing a lot more of my fashion jewelry in my photo shoots as well, so keep your eye out.
Each piece of my jewelry is made by me! Guaranteed…
I will announce the name of the jewelry line when it launches.
***
I hope you enjoyed this Fashion News on Life of Kimberly Edwards! Until next time…
I Am & Will Continue To Be,
Kimberly Edwards 🙂
P.S. Get updates on all things Kimberly by Subscribing to Kimberly's Blog.
Technorati Tags: Kimberly Edwards, Kimberly Edwards jewelry, jewellery by Kimberly Edwards, diva jewelry, fashion jewelry