Kimberly Edwards on Tana Shoe Protector Display Boxes Across Canada
15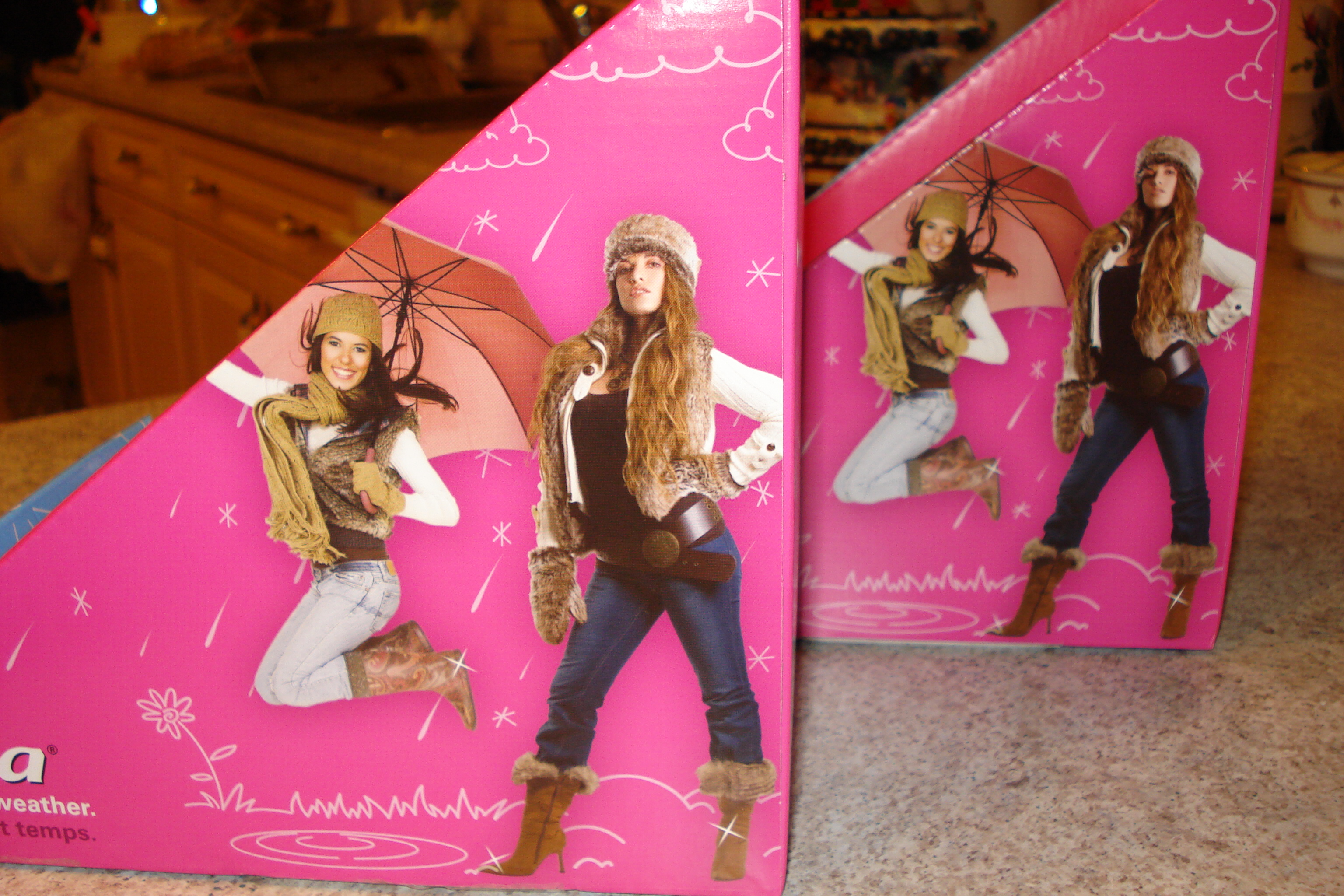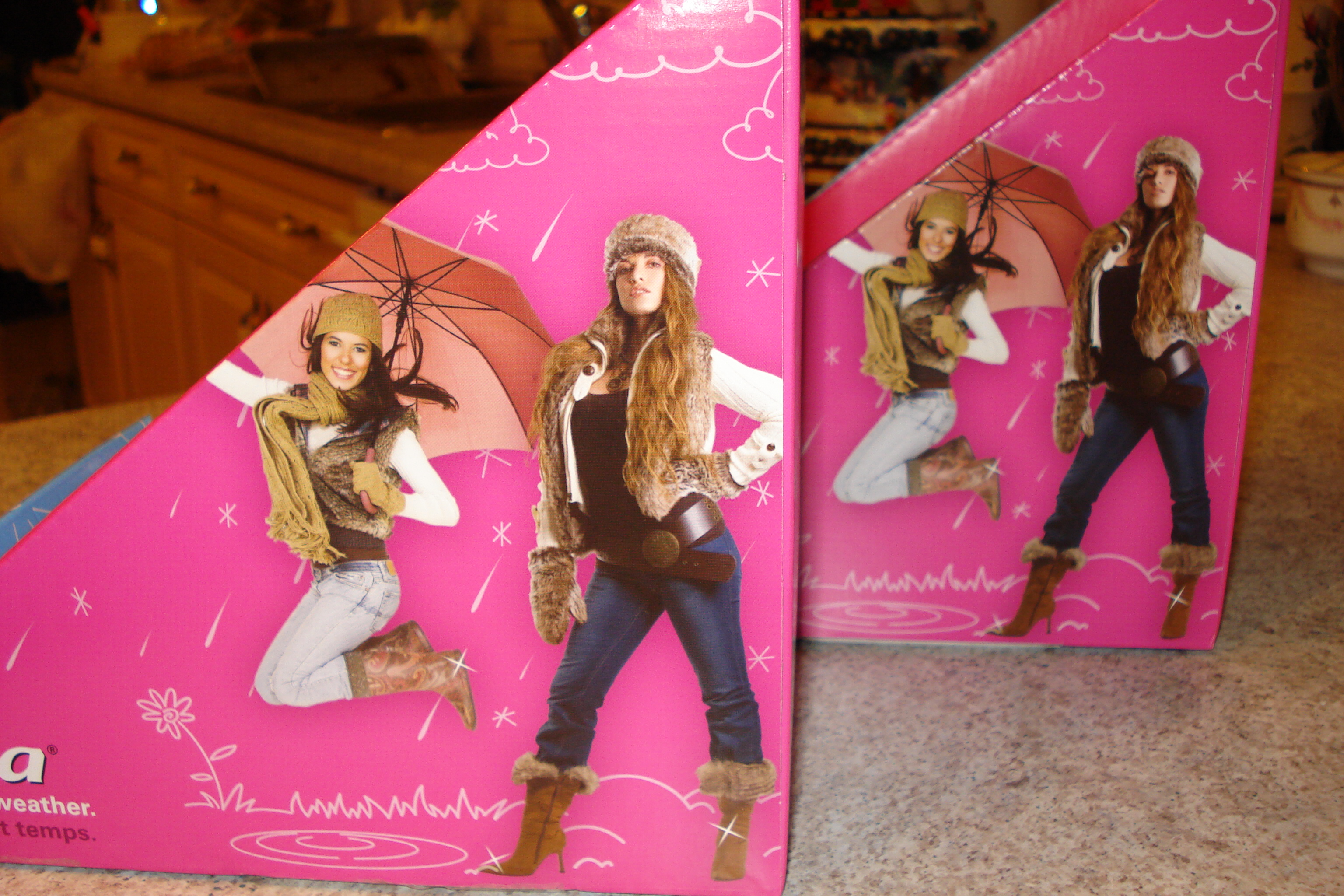 That's right…Kimberly Edwards is now appearing on the display boxes for Tana Shoe Protector Spray across Canada in such retailers as Walmart and Zeller's (wherever Tana Shoe Spray is sold).
Kimberly is on the right. Photo was taken by Zdenka Micka, MUA & Hair by Christina Trozzolo, Styling by Kimberly Edwards.
Great job, Kimberly!
Be sure to pick up your Tana Shoe Protector to protect your shoes and boots this winter. 🙂
***
I hope you enjoyed this Kimberly Edwards Modeling post on Life of Kimberly Edwards! Until next time…
Marisa Barker 🙂
P.S. Please contact me, Marisa Barker, to book Kimberly for an project or event, especially in Niagara/GTA, Ontario or Dallas, Texas.
Technorati Tags: Tana Shoe Protector, Tana Shoe Spray model, Tana shoe spray, Kimberly Edwards, Canadian model Kimberly Edwards, Canadian model