Kimberly Edwards Recaps Photo Shoot for Dhaagay – South Asian Bridal Line
27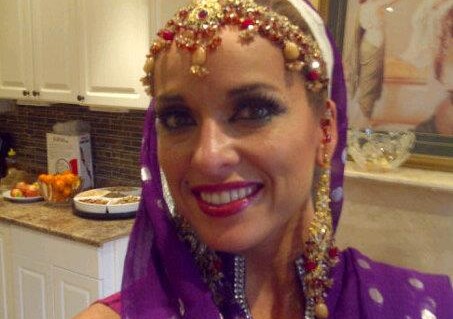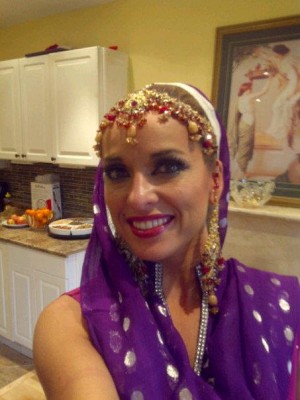 Yesterday, I had a long day of shooting in Toronto for a South Asian Bridal line called Dhaagay by Madiha Malik, which, I must say, is beautiful!
We all had such a great time yesterday shooting with Wali Photography, and working with the numerous make-up artists & hair stylists.
I think just about all of them had helped me at some point, but Farhana of Maquillage by Farhana did my make-up for the entire shoot for Dhaagay, and Sheeba K. of K Studio Make Up did my hair for half the shoot.
Check out the short video I created upon my arrival home after the 13 hour day: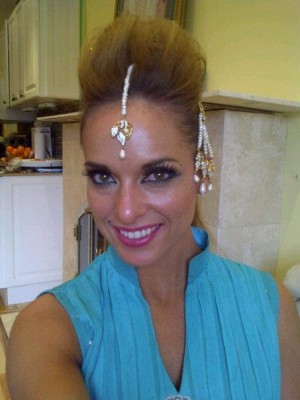 All in all, it was an uber-successful day of shooting, as everyone worked well together and were a lot of fun to hang out with.
Those are the best shoots! In fact, I didn't even know Ms. Farhana was coming to the shoot, who is a friend of mine, and we were both pleasantly surprised she got to work on my face for the shoot!
Please stay tuned for the photos in about a week. You'll be able to see them on my Kimberly Edwards Facebook Fan Page.
***
I hope you enjoyed this Modeling post on Livin' Like Kimberly Edwards. Until next time…
I Am & Will Continue To Be,
Kimberly Edwards