Kimberly Edwards Speaks About 2012 PWSA Softball Skills Camp
18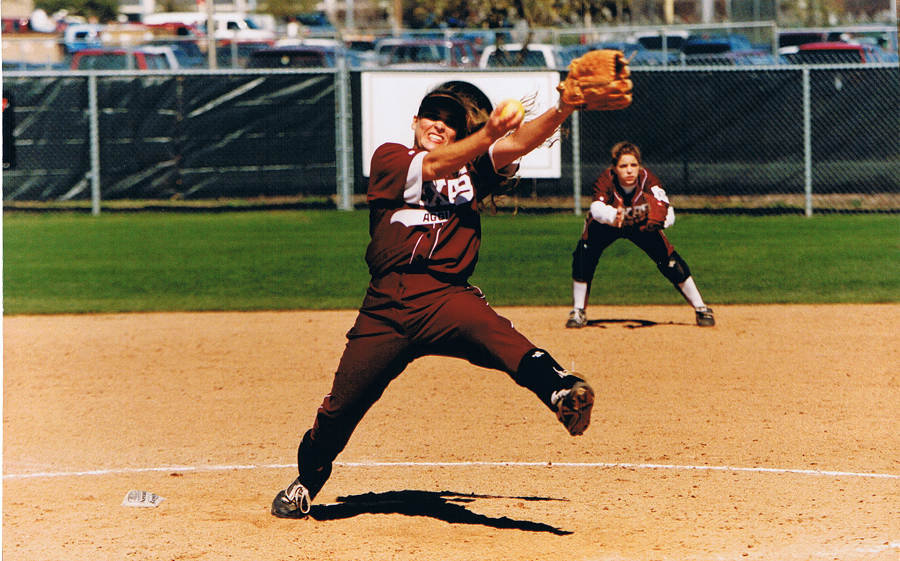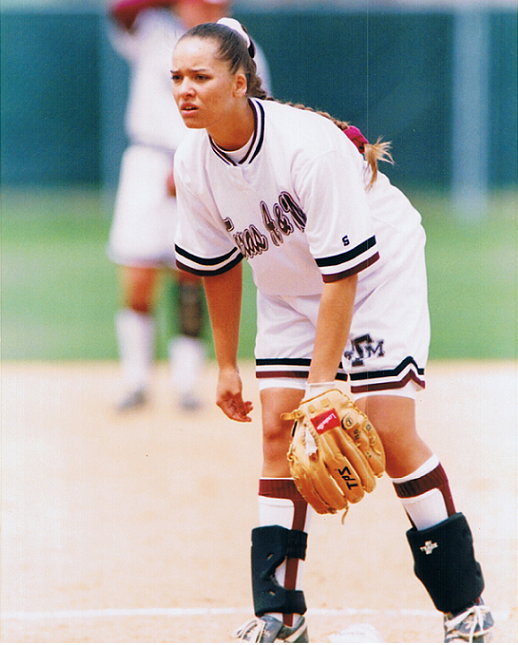 If you all didn't know, I am a softball player.
This Victoria Day/May 2-4 weekend in Canada, I am going to be coaching as a pitching coach at the 2012 PWSA Softball Skills Camp in Oshawa.
The young athletes I will be coaching are in the squirt and novice level, and I can't wait to whip them into shape, and teach them all I know about the game and pitching.
* Check out my Video below!
I started playing when I was about 7 years old, and eventually went to Australia to play on 2 teams. I was sent over by Softball Canada, and played for a Western Australian team called the Kalamunda Knights. I then qualified for the State team to play in Nationals there.
I then went to Texas A&M University on full softball scholarship, transferred to McNeese State University in Lake Charles, Louisiana and finished my softball career there on full scholarship.
Then, I transferred up north to the University of Northern Iowa, where she coached pitching on the university team, and graduated Summa cum Laude with a Pre-Med degree and numerous minors, one of which is Coaching.
In between all of the schooling, I also returned home for 2 of the summers in university and played on 2 teams that went to the Canadian Nationals, and nabbed bronze with the Scarborough Rebels. That year, I won MVP Pitcher of the entire tournament in 1996.
The next year, I went with the Kitchener team who represented Ontario in Calgary, Alberta at Nationals.
Get out there and get active this summer!
Be a Champion in All that You Do!
***
I hope you enjoy this Sports post on Livin' Like Kimberly Edwards. Until next time…
I Am & Will Continue To Be,
Kimberly Edwards