Lingering Cold? Might As Well Dress For It, Right?
18

Well, it's still cold here in our area…We've got tons of sunshine, but the cold is still hanging on!!! Freezing rain 2morrow morning…Sheesh!
If you have to dress warm, you might as well do it up…I need color in the winter to cheer me up…It's so easy to get those winter blues…
Why not have winter pinks??? Right ladies?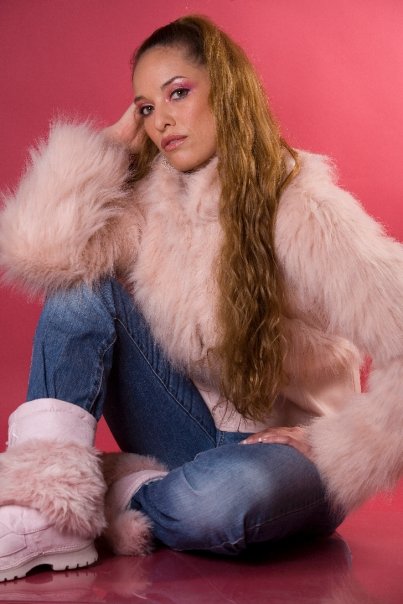 ***
I hope you enjoyed this installment of Through the Eyes of Kimberly Edwards! Until next time…
Kimberly Edwards ;D
P.S. What's the weather like where you're @? Comment below!
Technorati Tags: Canadian model, Kimberly Edwards, modeling, fashion, winter, pink, fur