My Staple Perfume Right Now
16
When I travel, I can only pack so much, especially with the weight and baggage limits put upon us by the airlines.
So, I try to consolidate and bring things that will work universally – and that includes beauty products!
My perfume of choice this month for traveling is Victoria's Secret's Heavenly Perfume Scent.
It's soft and floral and simply smells heavenly!
It is great for day time as it's not overpowering, isn't oily – so it's not uncomfortable or staining in very intense heat like Dallas, and is beautiful and romantic for evening as well!
Try it out – I know you'll love it!
Below is a drawing of what heaven was to the writer, Dante.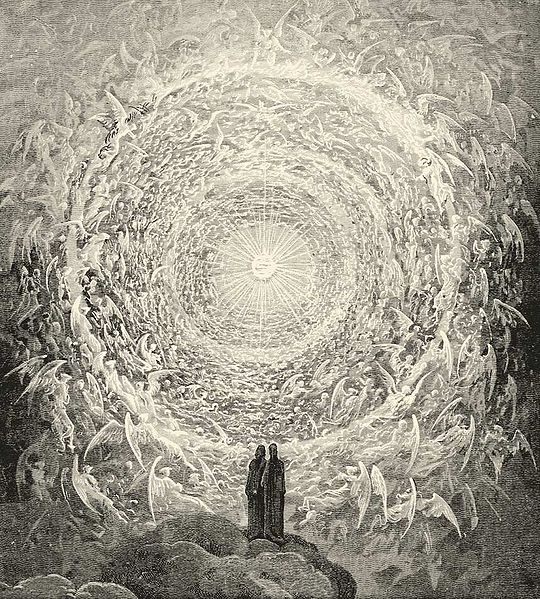 ***
I hope you enjoyed this Beauty Tip on Life of Kimberly Edwards! Until next time…
I Am & Will Continue To Be,
Kimberly Edwards 🙂
P.S. Be sure to Subscribe to Life of Kimberly Edwards and don't miss a beauty tip ever!
Technorati Tags: perfume, scent, Victoria's Secret, Victoria's Secret Heavenly, Victoria's Secret perfume, travel tip, beauty tip