My Vacation "Up North"
05

As I said yesterday, I went on vacation this week, on last minute notice…"Up North" as us Ontarians call it…
It was great, and just what I needed…Some rest, relaxation, good food, time with my dogs, sunshine & surf…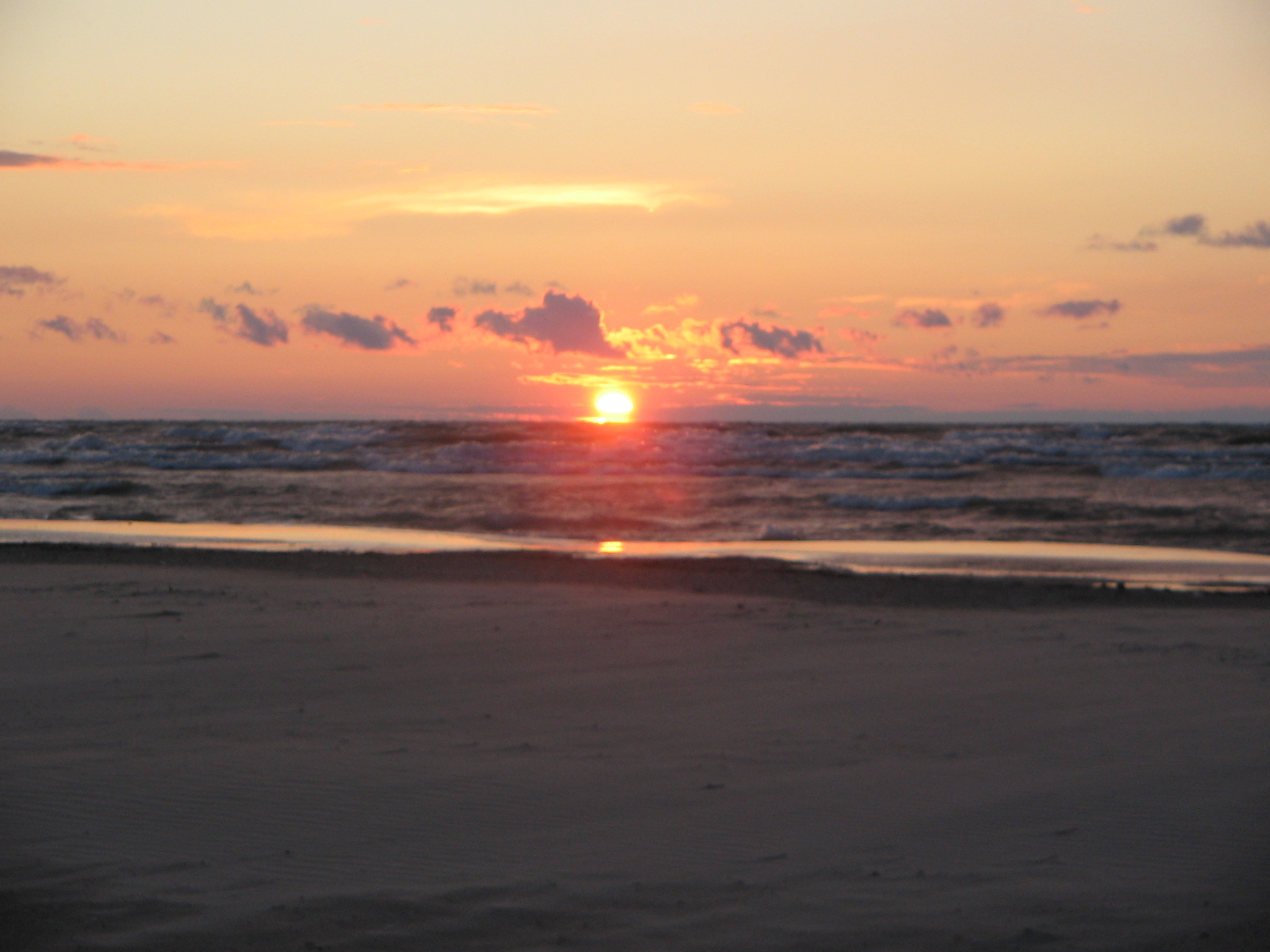 I was practically the only person in that little town, well, no tourists yet for sure (that's why I don't want to say where this little paradise is…LOL)…It was very serene and quiet! Peaceful…
I thought I'd be able to catch up with a little bit of work online, but no dice…No wireless internet! LOL…
I was probably better off without it anyway, as I am known to be a workaholic…LOL…It MADE me relax…The whole time I was there!
I was very sad to see the beach disappear out of sight as I drove off, and my dogs were even whimpering…
It even rained a little bit, so I got to catch up on some movies I wanted to watch too!
Of course, a bonfire was in my schedule with intermittent soaks in the hot tub! Yeah!!!
Also, I got to create some great new recipes for CookingWithKimberly.com too!
Well, that was my great week in a nutshell! I hope you all had a wonderful week and a relaxing weekend too!
I will be shooting with my favorite photographer this week! I am psyched…We'll be going outdoors again and by the lake! Should be great!
Until next time…
I am and will continue to be,
Kimberly Edwards 🙂
Technorati Tags: vacation, beach, photo shoot, Canadian model, Ontario travel