Nia2U Takes Care of Your Photography & Videography Needs
14

If you're looking for photography or videography services, Nia2U may be just who you need.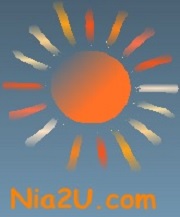 When life favors us with wonderful and exciting experience, what would be better than capturing those occasions.
Sometimes, all we have are old snapshots or negatives. Well, this is your opportunity to have Nia2U transfer those precious, past memories, negatives or black & white photos on to an easy to use DVD, where those pictures can be kept safely and are simple to access.
Perhaps, a friend or relative has taken family pictures in the past, which you might have lost, or they have been damaged. Nia2U can also be put those on a disc, so that you can also share those old pictures of family history & other memorable occasions with family or friends.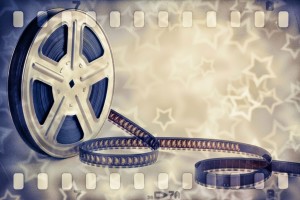 Wouldn't it be fantastic to have such photos transferred to disc and you can make sure each family member has a copy to pass down to their families? DVDs take up only a fraction of the space that bulky traditional photo albums require, eliminating storage problems.
About your videos, if you need them edited, Nia2U has the ability to edit them to your requirements. They have the ability to perform the highly technical processes to which you do not have access.
The next time you have the need for a photographer or videographer, they've got that covered too, whether it's a special event, or a special project you have in mind.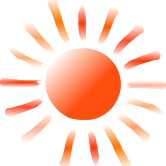 Check them out online:
Nia2U can handle all of your photography & video needs. #nia2u