No Sweat: Best Antiperspirants for Women
20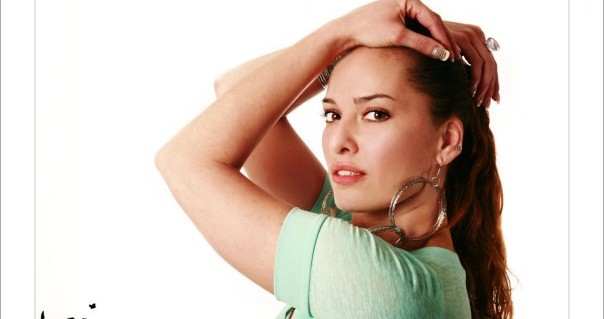 If you say you've never had an issue with sweat marks in your life, as a woman, you're lying…
I don't believe it. It's something that me, as well as all my close girlfriends and women in my family have spoken about and shared our secrets with each other.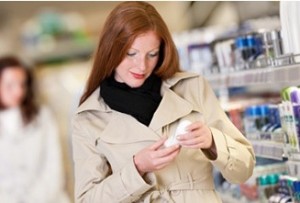 We all want to stop underarms sweat sometimes, don't we?
I don't mind sweating. I loved living in Australia & in the Southern USA. Summer is my favorite season. I love working hard in the yard, playing sports, going for a run, wrestling with my pooches…
It doesn't bother me. However, when I'm walking around town doing errands and I am embarrassed at my sweat marks in a T-shirt; that's not cool at all.
It's a part of life, but still bothers us, doesn't it?
How about that satin bridesmaid dress you get the luxury of wearing in summertime? lol You are going to deal with some sweat marks. That's a fact!
Being an athlete all my life, I deal with sweat on the regular. When I was in my competitive days in gymnastics as a pre-teen & early teen, our gym suits were extremely unforgiving when it came to armpit sweat marks.
You are constantly lifting your arms posing, and doing a number of moves. Also, you're being judged on your appearance. You think that doesn't factor in, even if just subconsciously to a judge? Of course, it does.
I used to use a product I won't name here, which was a liquid you applied with cotton pads, but I believe it was found to be harmful. I stopped using it not just because of that.
It worked, but it made your underarms so irritated and itchy. They'd be red and raw…I remember it was hard to sleep. It required weeks of treatment and constant reapplications to already sore underarms.
Don't get bamboozled with products that either don't work, are harmful to you or upset your underarms, leave white marks on all your clothing, or don't help with "B.O."…
Find out more information on the Best Antiperspirants for Women:
***
I hope you enjoy this Beauty Tip on Livin' like Kimberly Edwards.
I Am & Will Continue to be…Me
Feature Image:
Model: Kimberly Edwards
Photo: Jennifer McCready Photography
MUA/Hair: Beauty in Motion
Styling: "K, Turn Around" Fashion
Jewelry: "K, Turn Around" Jewelry
Agency: Kapow Models & Talent Agency