Photo Shoot with Jay Stuckless Today!
28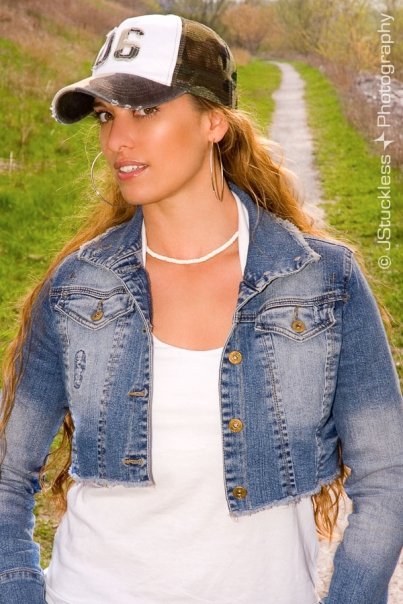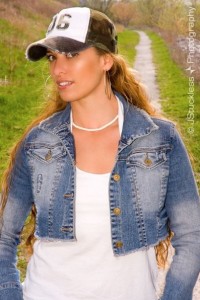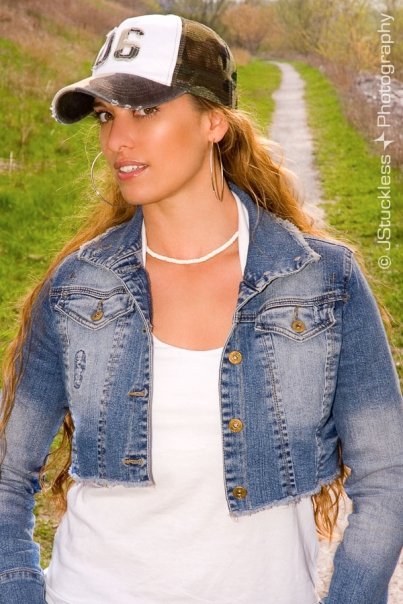 I had a last minute shoot today with a new photographer I haven't shot with before, Jay Stuckless…
We just decided last night that we'd go outside today to shoot!
Here is a sample of what we shot today in St. Catharines, Ontario right next to Lake Ontario.
Photo above: All-Canadian Girl – Kimberly Edwards – photo by Jay Stuckless, Make-Up & Hair by Kimberly Edwards
***
Let me know what you think of this shot!
I hope you enjoyed this Modeling post from Through The Eyes of Kimberly Edwards! Until next time…
I am, and will continue to be,
Kimberly Edwards 🙂
P.S. Be sure to check out the Kimberly Edwards Store!
Technorati Tags: Kimberly Edwards, Canadian model, modeling, photo shoot, Jay Stuckless