Preview of Photo Shoot with Studio Wali
29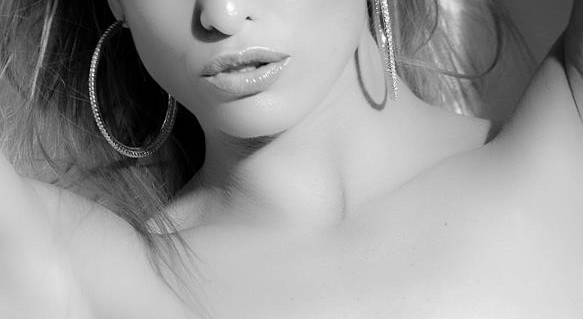 As I mentioned the other day, I did a photo shoot for Dhaagay – South Asian Bridal Clothing Line – and the photographer was Studio Wali.
Today, he released a few of the photos, and I wanted to share them with you as well.
One of the photos is from the Dhaagay line (if you hover over the photo with your mouse, you will be able to see all the photo credits for each photo):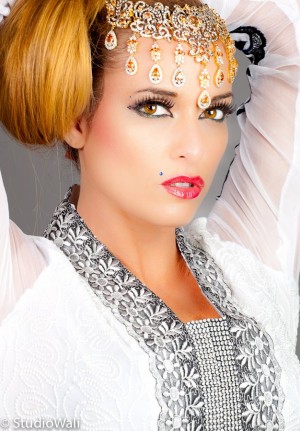 …And the other 2 are just creatives we did afterward for fun, but they ended up being maybe my very favorite photos I've done:
In the photo on the left, the Superman Shirt is a re-styled item from my "K, Turn Around" Fashion line, and the photo on the right features my own "K, Turn Around" Jewelry earrings & ring from my collection.
Wali definitely has a real eye when it comes to capturing, and he is so easy to work with…everyone had a super fun day, for sure!
I can't wait to see the rest of the photos from the Dhaagay line, as well as our creatives!
Let me know what you think of the new photos by leaving a comment below this post, and feel free to use the buttons for Facebook, Twitter, Google +, etc. 🙂
***
I hope you enjoyed this Portfolio work on Livin' Like Kimberly Edwards. Until next time…
I Am & Will Continue To Be,
Kimberly Edwards