Remember the Sun? Greetings from Niagara Falls, Canada
05

We had some gorgeous weather 2 days ago now, and last night, we were hit with about 6″ of freezing rain pellets…Yuk!
I long for sunshine and heat! I wanted to share some photos from a photo shoot I had in Niagara Falls back in October…What a beautiful day we had for this shoot!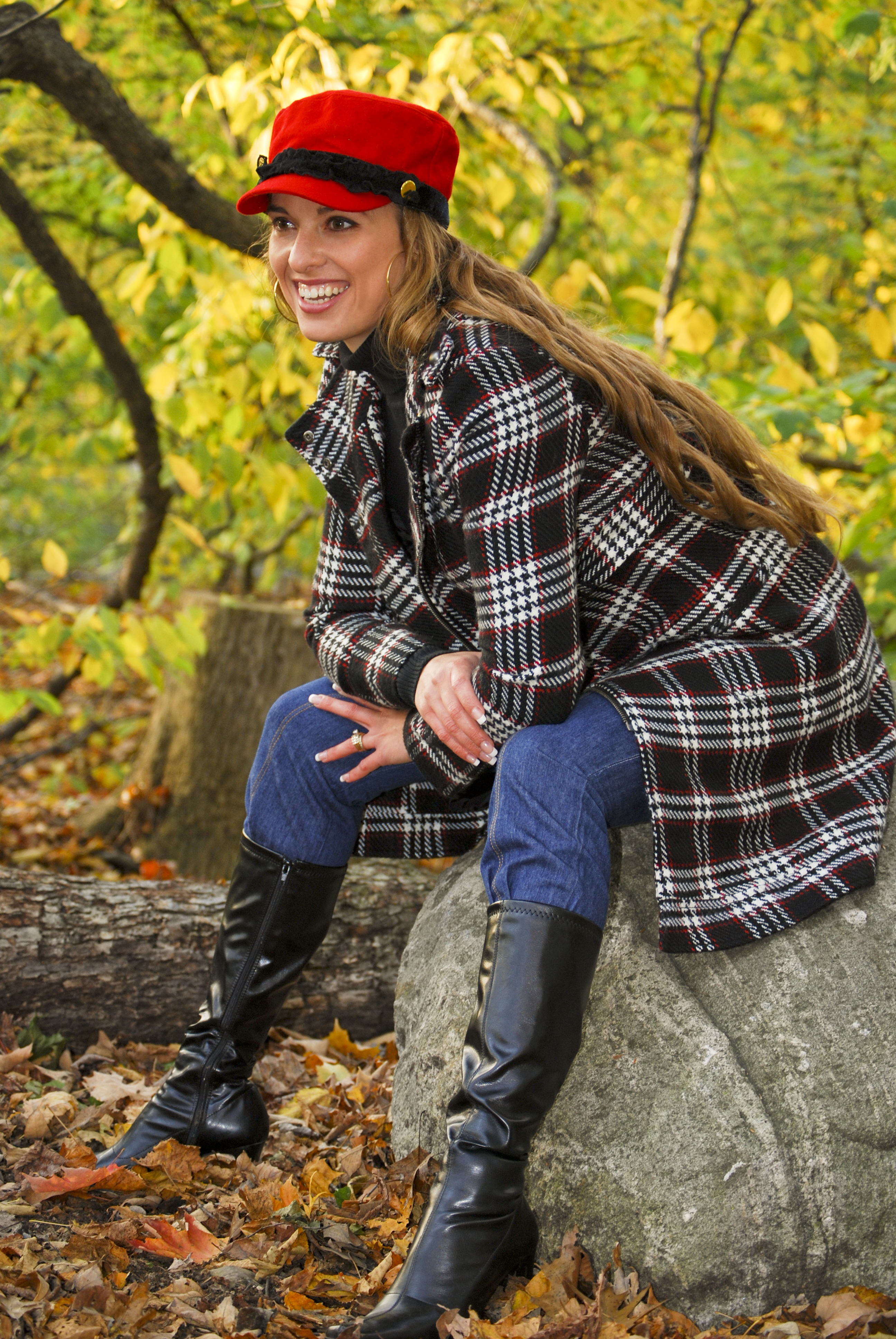 Photos by: Samantha Masales Petrushak (Tribute Images), Hair by Katie Fitzgerald, MUA Joann Holt, October 30th, 2007 – Niagara Falls, Ontario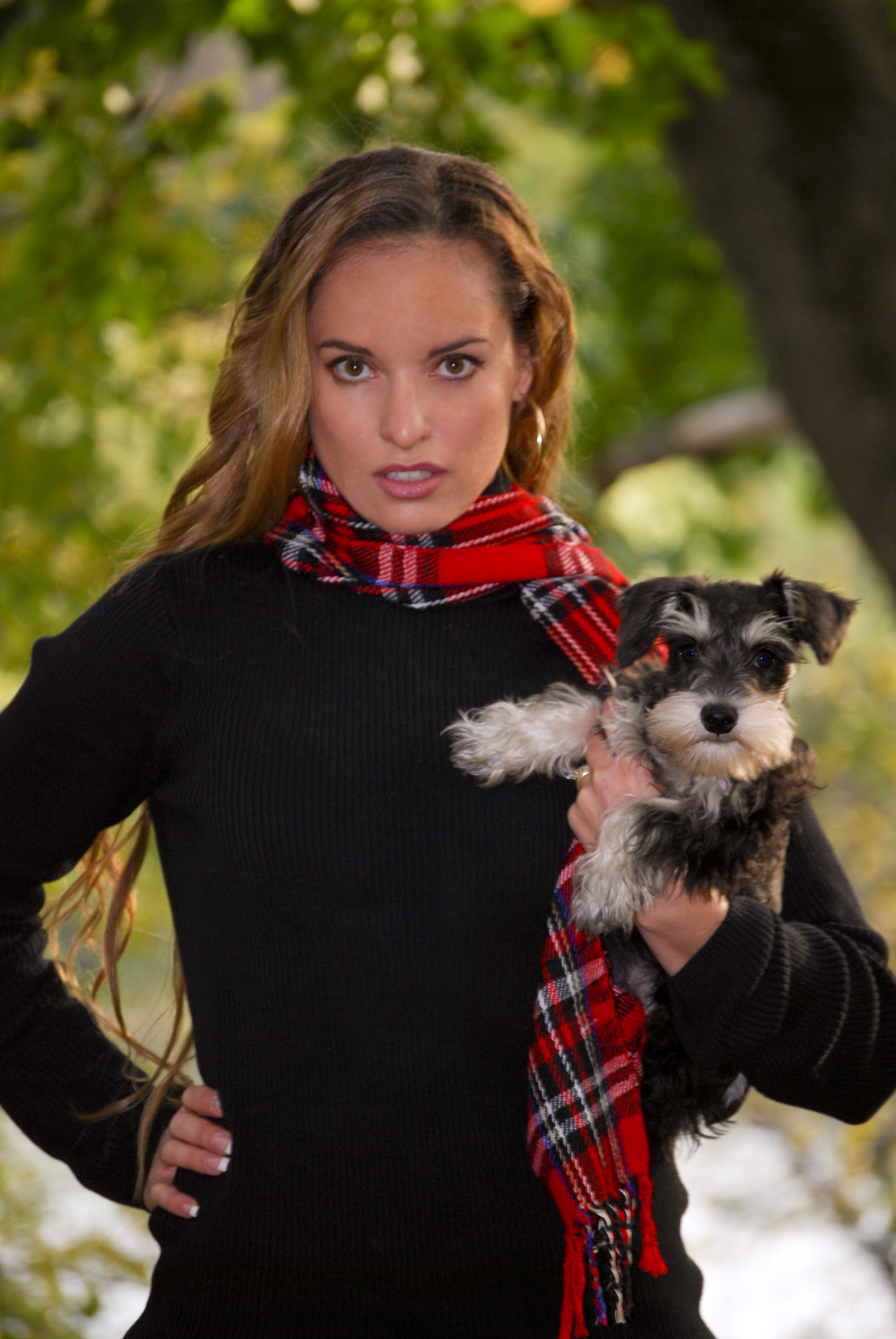 In this photo: Kimberly Edwards & Precious (miniature schnauzer)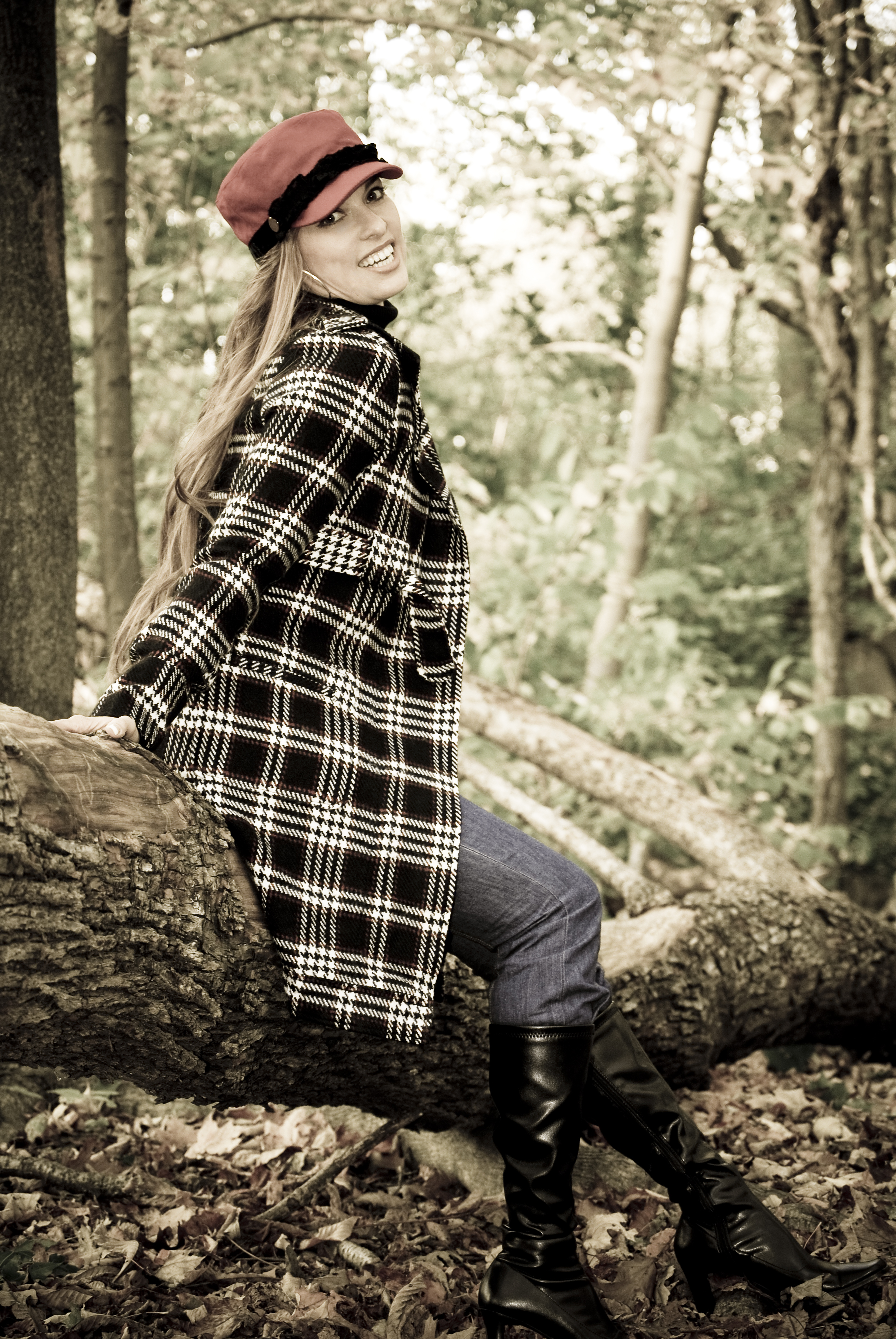 ***
I just love to see the sun shine!!!
I hope you enjoyed this installment of Through the Eyes of Kimberly Edwards! Until next time…
Kimberly Edwards ;D
P.S. Let me know if you like these photos and be sure to Subscribe to this blog by clicking on the Subscribe Button in the 1st column on the page…
Technorati Tags: Canadian model, model, modeling, fashion, model portfolio, life, Niagara Falls, Canada, photo shoot