Shopatico: Cleaning Your Closet's Never Been So Fun
21

Shopatico…it reminds me of playing with my Barbies, all the clothes in their closet, mixing and matching outfits…
A Virtual Closet:
This virtual closet site brings the clothing out of your closet, and anything you purchase online, they can add it to your closet for you.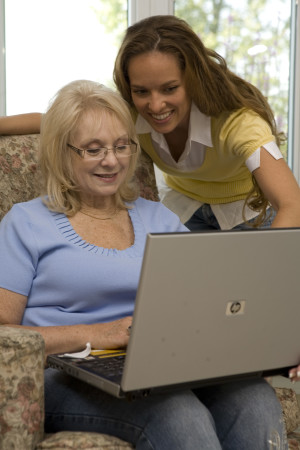 Super intuitive and easy to use for everyone…
Organize your virtual closet of items you're fiending for in your wardrobe, by choosing items shown to you on the site or using a the Shopatico Selector Tool while you're browsing online at any fashion site.
Those items can be thrown right into your virtual closet and you can start playing with the looks right away to see if they'll work for you.
Your wishlist is safe in your closet. You can then, mix and match all of those items to make amazing wardrobe choices.
Also, you can test an item to see if it works with your current fashion repertoire at home.
That's not all…You can then share these items or the looks you create and save for future use, for easing browsing through your closet and grabbing quick looks that you may have forgotten about.
Share your looks on your social networks with your friends & fellow fashionistas alike.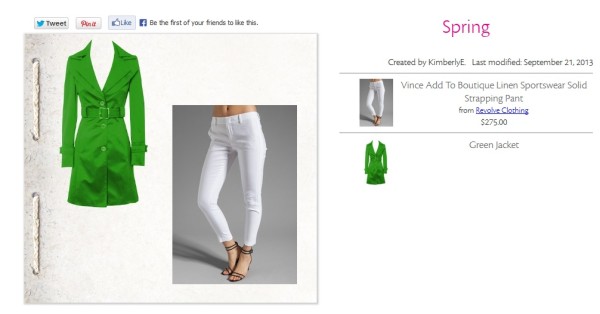 Your wish is Shopatico's command when it comes to organizing a wishlist, so that you can purchase with a streamlined efficiency, getting the items you really need, and less of your "Oooh, SHINEY…" items you impulse purchase online or in a store, and never use take the tags off of to use.
You can create a complete inventory of your clothing and your looks with organized efficiency.
Plus, you'll save yourself that extra 10-15 minutes in the mornings trying to figure out an outfit to wear to work or school, an especially daunting activity when you're tired.
Browse other closets' shared looks for ideas, and more wishes!
***
I hope you enjoy this Fashion Fun on Livin' like Kimberly Edwards.
I Am & Will Continue To Be…
Photo Credits:
Photo: Zdenka Darula
Models: Ingrid Turner & Kimberly Edwards
MUA/Styling: Kapow Fashion
Hair: Hair by Jenny D
Agency: Kapow Models