Solar Power is the New Hotness
15
My husband and I are about to buy a house that will need electrical repair – almost a re-do.
So, instead of repairing it traditionally, we're taking the opportunity to completely exchange the old system out for solar lighting and electricity.
Now, you may not have that opportunity, but that doesn't mean you can't use solar powered items to be more green, and save on electricity costs.
Whether you're looking for functional security lights or decorative, festive lights for any occassion, you'll be helping to save the planet with renewable solar energy that will save you money in the long run too.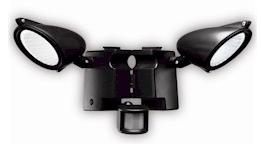 Only just recently, they've started selling really beautiful solar powered lights that work really well and are durable from places like Outdora.
Solar lights don't just look like your parents' old Noma Moonrays of old. They now come in some extremely elaborate, vibrant and glitzy designs with color-changing LED lights that bejewel and illuminate your outdoor space and make it your very own paradise at night time.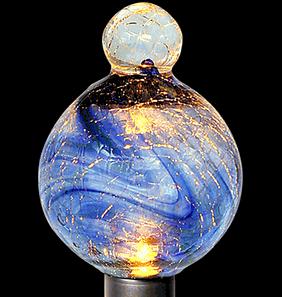 I've never seen these solar planters before. What a neat idea! They come in several colors – 6 to be exact – and can be used electrically or with solar power. An unexpected surprise in your garden or on your patio…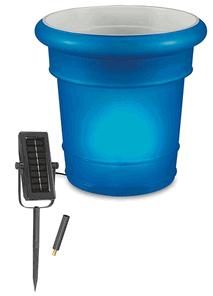 Go on, have fun in your outdoor space, choose something fun and functional that will make you smile each and every time you look outside at your solar powered lights that are also inspiring garden art. Entertain your friends with a beautiful ambiance that's unsurpassed in your lounging space…
…And if you order from Outdora, you'll receive free ground shippng on your inspiring outdoor pieces. All of their solar lighting is durable and weather-resistant to last for many years and many happy nights enjoying them.
***
I hope you enjoyed this Tip on Life of Kimberly Edwards! Until next time…
I Am & Will Continue To Be,
Kimberly Edwards 🙂
P.S. For more ideas on how to save the planet and information on the Environment, check out my blog, ExoticAnimalLover.com
Technorati Tags: solar power, solar lighting, solar powered lighting, saving money, living green, environment, green, save money, solar powered lights