Something I Have Never Seen Before
13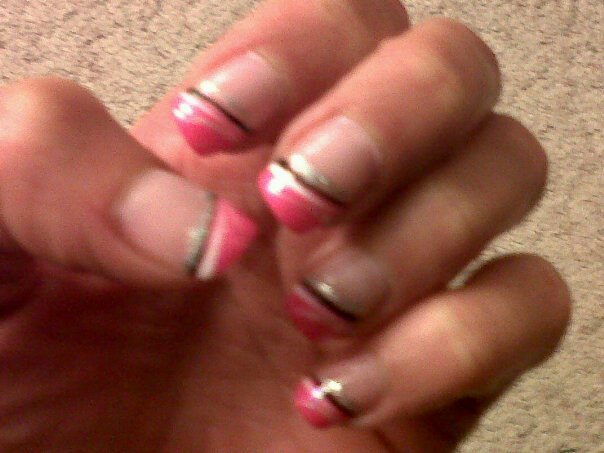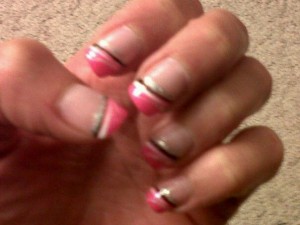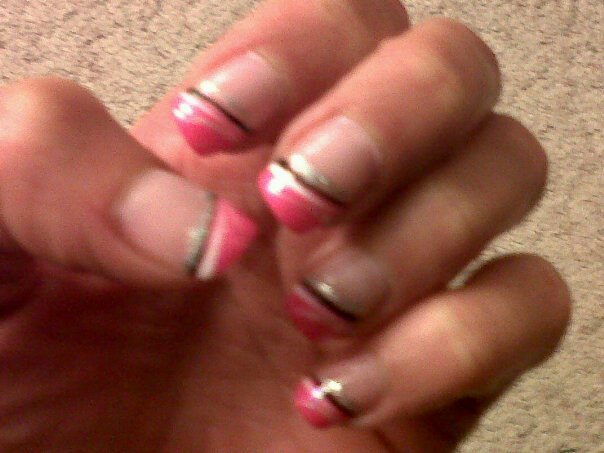 I was driving yesterday, and admittedly I was on the cell phone…I was feeling a little bit like a rebel until I saw the girl driving next to me.
She was about 22 or so, and was painting her nails a hot pink color while she was driving! Yes, people…do you know what kind of skill that takes?
I could not believe my eyes…I've seen people putting lipstick on, eyeliner, even mascara, and I thought that was pushing it, but painting your nails! Wow…That's something new!!!
* Tip: Do Not Try This In Your Own Car!!! In fact, if you see someone doing this in a car near you, maneuver your car away from theirs…
* Tip: Problem is, I didn't see if she did a good job…Her whole fingers might have been hot pink too! LOL
Until next time…
I am and will continue to be,
Kimberly Edwards 🙂
P.S. Need your own Hot Pink Nail Polish to paint your nails while YOU'RE NOT DRIVING? LOL…Check out this really pretty neon shade…It always makes you look more tanned for summer:
Technorati Tags: dangerous driving, driving distractions, nail polish, bad habits