Surprisingly Good Movies We Watched This Weekend
20

Okay…I must admit…
I have been passing up 2 movies at the video store for weeks now…They just didn't seem to do it for me…
I convinced myself to rent them the other night, as we were looking for movies to watch, and we've pretty much seen everything else…I succumbed…
1. The Kite Runner
: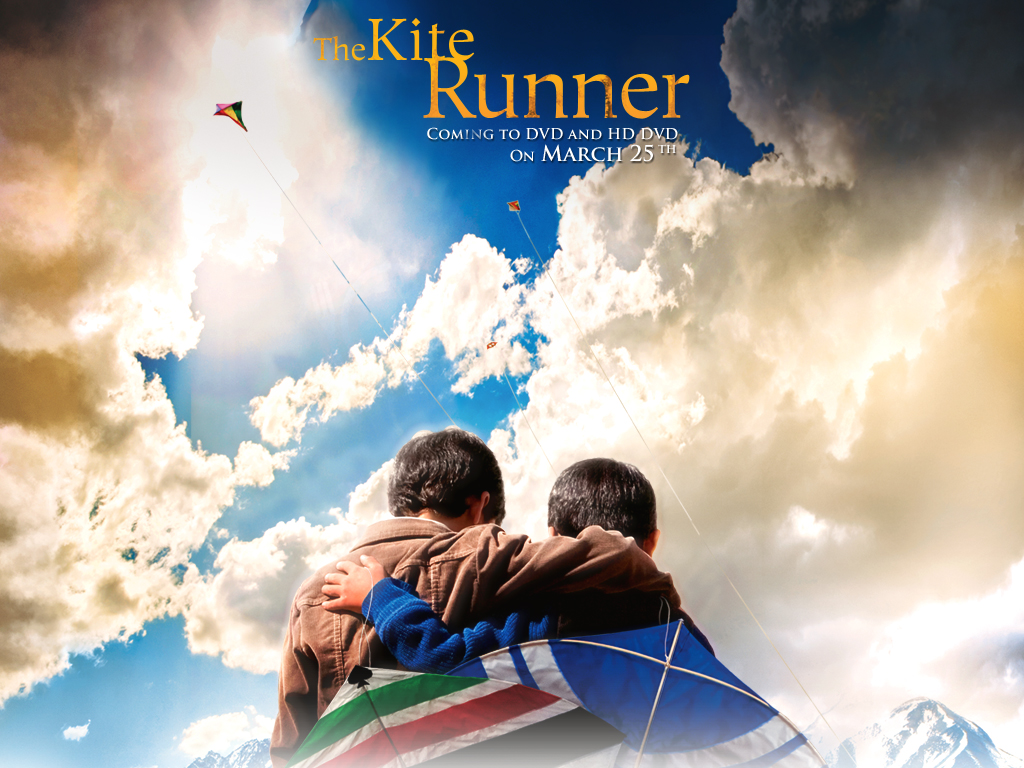 This movie's cover and the movie name do not do it justice! Not one of us really wanted to rent it…I happened to see a preview on another movie for The Kite Runner
, and it looked great, so I took a chance…
Can I say Wow! This was one fascinating and moving drama! It's a story of family, friendship, loyalty, war, regret, heartache and redeeming love. Beautifully wound together in a story that takes place in Kabul, Pakistan and America on the verge of the Taliban war…
Really fantastic…It got 5 stars all around at our house…Give it a chance…You'll be glad you did!
2. August Rush
: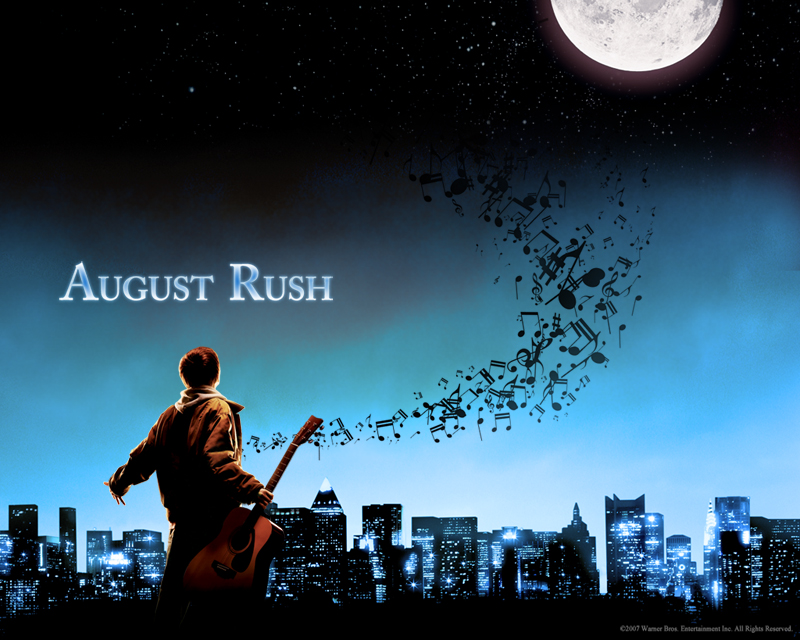 What a fantastic movie…I couldn't believe it…The cover and the name, again, don't do the film justice! It actually looked really cheezy, but what a great film.
It's about a boy that was given up for adoption, but never adopted. At the age of 11 or so, this boy is drawn to run away from the boy's home he resides in to search for his mother and father through the gift of music that's inside of him…
Heartwarming, hopeful, beautifully done, inspiring, magical and just plain neat! Great stuff!
The boy in the film, Freddie Highmore, had a fantastic screen appearance…What a great little actor! Seriously! This movie even has Terence Howard and Robin Williams in it, making wonderful work of their characters, as usual…Who knew?
I was extremely impressed by the Jonathan Rhys Meyers performance in this movie…I cannot recall seeing him before, but after this movie, you will certainly remember him! Fabulous job!
It got 5 stars at our house all around…The soundtrack
was fantastic too! I'm so glad I didn't pass it up one more time…Check out a preview of the movie here:
***
I hope you enjoyed these movie reviews on Through the Eyes of Kimberly Edwards! Until next time…
I am and will continue to be,
Kimberly Edwards 🙂
P.S. If you like great music, the August Rush Soundtrack was fabulous! You'll be pleasantly surprised! Check it out here:

Technorati Tags: movie reviews, movies, new releases, August Rush, The Kite Runner, Freddie Highmore, Jonathan Rhys Meyers, Terence Howard, Robin Williams