Posts Tagged 'Kimberly Turner'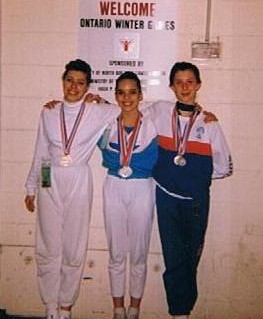 This afternoon, for the first time in 21 years, I am going to be coaching gymnastics. Many of you may not be aware that I trained in both artistic and rhythmic gymnastics when I was younger. I won 5 gold medals in the Ontario Winter Games...can't remember the year just off hand...in rhythmic gymnastics. I then went on to train @ Seneca College in their youth accelerated sports programs with most of the athletes already on or training to be on the Canadian teams in either artistic gymnastics,
Read more [...]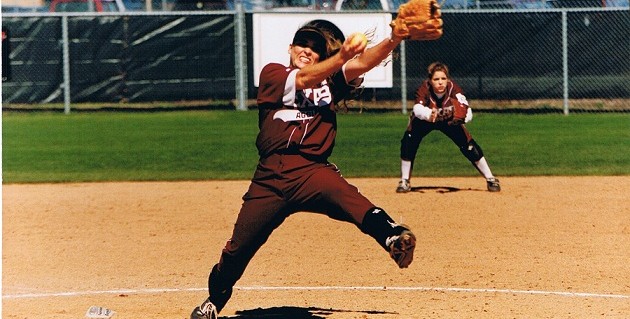 Do You Need a Softball Coach, Baseball Coach or Pitching Coach? Well, Kimberly Edwards is all 3 of those, and is available for private lessons in the Niagara Region of Ontario, Canada... Pitching (Softball) Batting Catcher Skills Fielding Strength & Conditioning * Prices are per Hour. Discounts are available with purchase of 10 lessons. Kimberly is able to Coach: Softball, Baseball & Conditioning Boys & Girls, Men & Women of all Ages All skill levels All
Read more [...]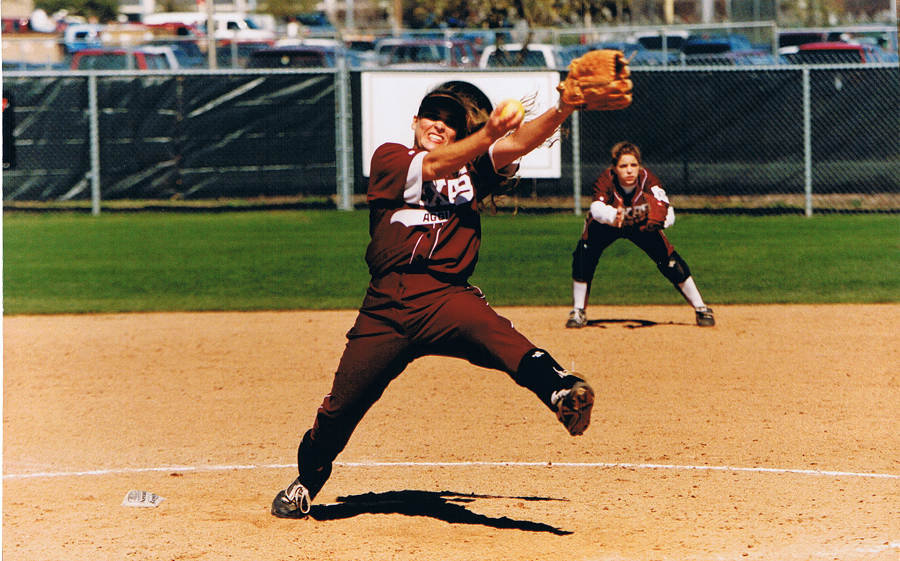 If you all didn't know, I am a softball player. This Victoria Day/May 2-4 weekend in Canada, I am going to be coaching as a pitching coach at the 2012 PWSA Softball Skills Camp in Oshawa. The young athletes I will be coaching are in the squirt and novice level, and I can't wait to whip them into shape, and teach them all I know about the game and pitching. * Check out my Video below! I started playing when I was about 7 years old, and eventually went to Australia to play on 2 teams.
Read more [...]