The Meaning of the Name "Kimberly"…
15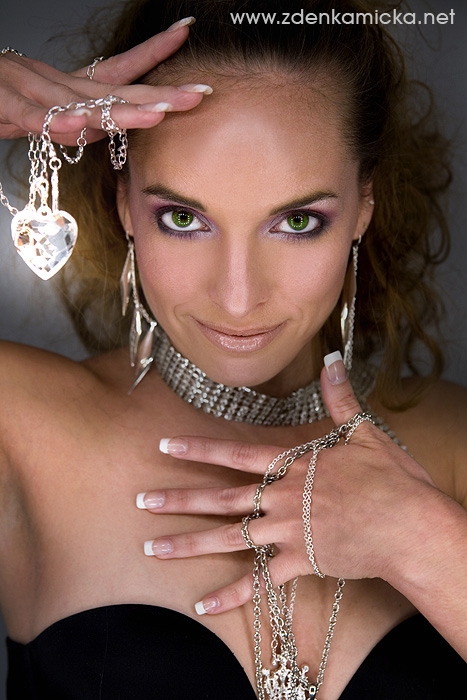 What does Kimberly mean?
Just wanted to share a little bit about my name and where it comes from…
The name Kimberly is a baby girl name.
Kimberly comes from an English origin!
In English, the meaning of the name Kimberly is:
1. From the wood of the royal forest.
2. From the royal fortress meadow.
It is a surname and place name that can be used for both genders, although it is more commonly used as a girl's name.
I have never actually met a man named Kimberly, but I have heard of males with that name…
If I was a boy, my mother was going to name me "Philip". I don't think I look like a Philip…LOL…
I hope you enjoyed this installment of Through the Eyes of Kimberly Edwards! Until next time…
Kimberly Edwards ;D
P.S. I joined a Blog Group on MySpace that is called Planet Kim Blog – Just for Kims with Blogs!!! If you're a Kim and you're on MySpace (add me as a friend), then join this blog group and we'll see each other online…Kims Unite! LOL
P.S.S. Want to know more about the meanings of names? Check out this great book, especially if you're choosing names for your new baby:

Technorati Tags: Kimberly, meaning of Kimberly, name meanings, baby names, baby name meanings, names, English names