Thunderstorms Stopped our Sand Volleyball Playing
03
Okay, so we were serious troopers on Saturday here in Dallas.
We trudged out to Coppell's Yucatan Sand Volleyball to get our game on despite heavy-laden skies of grey!
Kenney, Aaron and I were peppering before playing and within about 15 minutes or so, it went from slight sprinkles that we could handle to torrential downpours.
The court next to Kenney and me just finished their game point when it happened…
We ran to get all of our gear and clothes to find shelter in the building.
However, we only made it so far as the outdoor bar, which was unattended…LOL
So, a few people played darts, ping pong and pool inside, while we waited for a chance to make it to our vehicles, since some of the car alarms were sounding adamantly from the thunder.
We had so much rain yesterday in Dallas, that the streams, creeks and ponds are overflowing in places we haven't seen in a long time!
In fact, the park just down our street – where we often play flag football in the fall, has a pond, which has now taken up the entire football and soccer fields, as well as the walking trail all the way up to the parking lot – and that looks like a pier.
I know the people that live with this field in their back yard must have been getting a little worried by the steady climb in water!
Anyway, at least we tried to get our athletic endeavor in on Saturday!
Oh, and what happened after we waited…and waited…?
5 guys from our group – minus Kenney and me, went out on the mucky courts, each side of which had huge pools of water, and played anyway!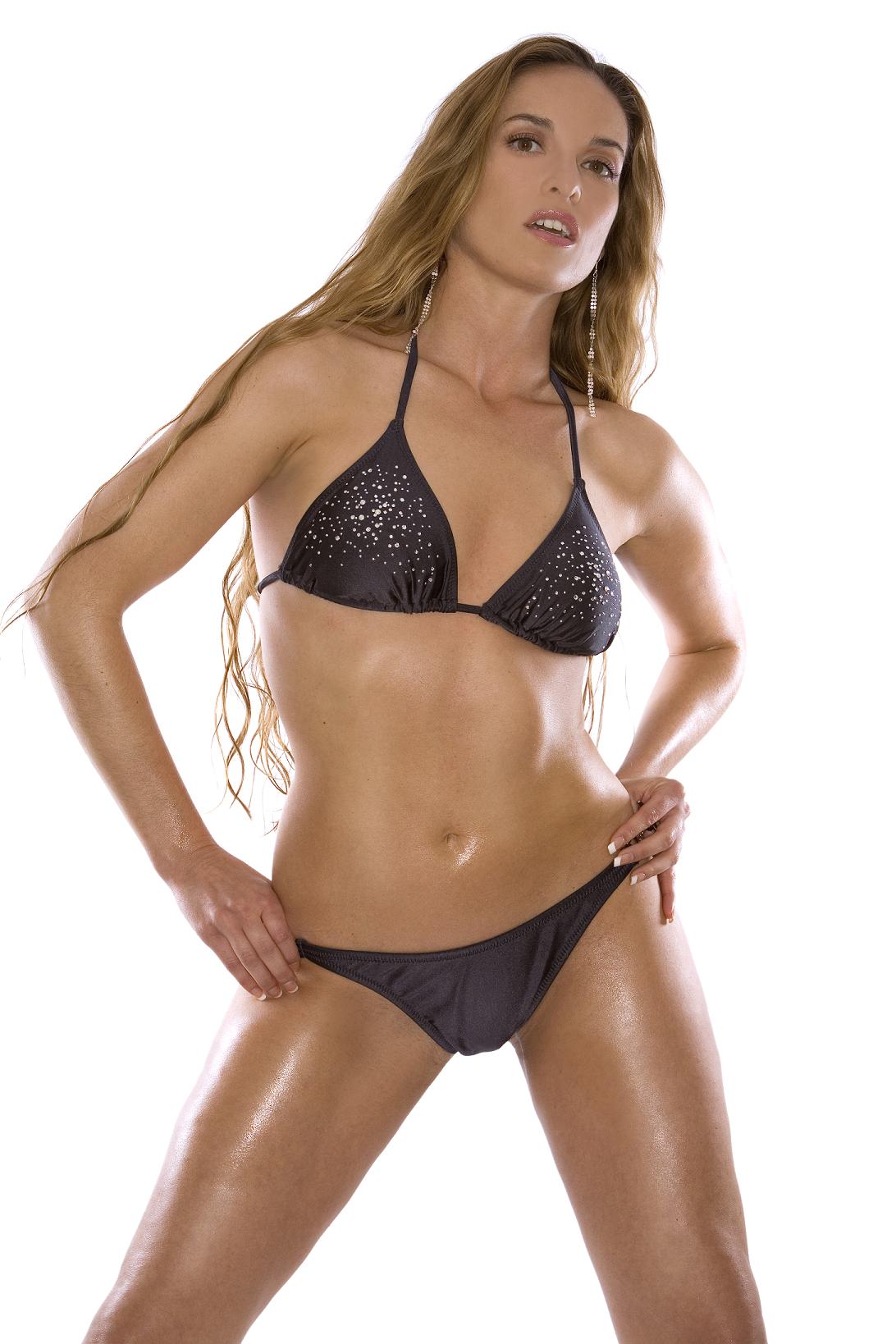 They got completely full of wet sand, but they had fun! The volleys were a little heavy from the water soaked ball though. They had fun.
Oh yeah – the rain was warm, so it wasn't so cold that it was unbearable there – it was actually pleasant out…
…But "Dag Nabbit", I didn't get any sun! LOL…
What did you do this weekend? Let me know by Commenting in the Comment Box Below!
***
I hope you enjoyed this Sports post on Through the Eyes of Kimberly Edwards! Until next time…
I Am & Will Contiue To Be,
Kimberly Edwards 🙂
P.S. Get your own beach volleyball and start bumping around:
Technorati Tags: sand volleyball, volleyball, Yucatan sand volleyball, beach volleyball, sports, Kimberly Edwards