Vote for Kimberly on Game Show/Contest
29

Hello Everyone,
I wanted to update you on another contest I'm in that is being run like an online game show. It for the Best Head Shot…
Here's how it is being run…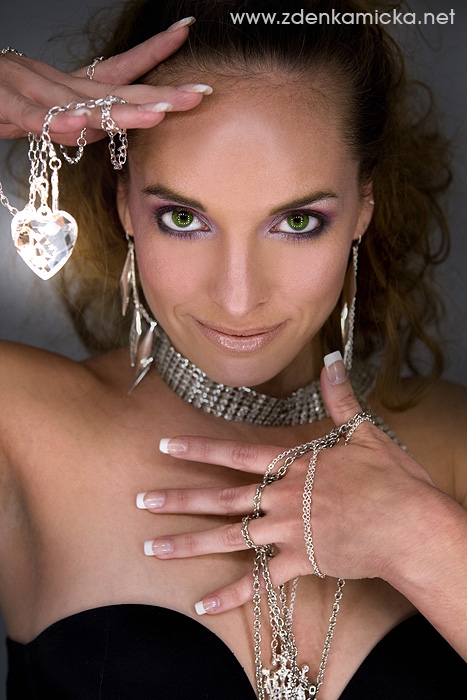 1. Contestants Enter their Best Head Shot Photo
Photo left: The head shot I entered into the contest
2. People Vote for the Best Look
3. Winners "go home" with prizes and/or prestige…LOL…
Please go to vote for the best look, and if that's me, you can vote for me
–>Vote for Me by clicking the link!
It's free and fun too! Plus, I always really appreciate all of your kind words of support and encouragement too!
***
I hope you enjoy these Vote for Me posts from Through the Eyes of Kimberly Edwards! Who doesn't like to be an armchair judge, right? LOL…
Until next time…
I Am & Will Continue To Be,
Kimberly Edwards 🙂
P.S. You can also leave comments, interact with me and others, and enter or create your own real game shows at that site! Click Here!
Technorati Tags: modeling, head shot, photography, game show, contest, beauty contest