Vote for Kimberly & See Her in a Bikini Everyday for 6 Months!
12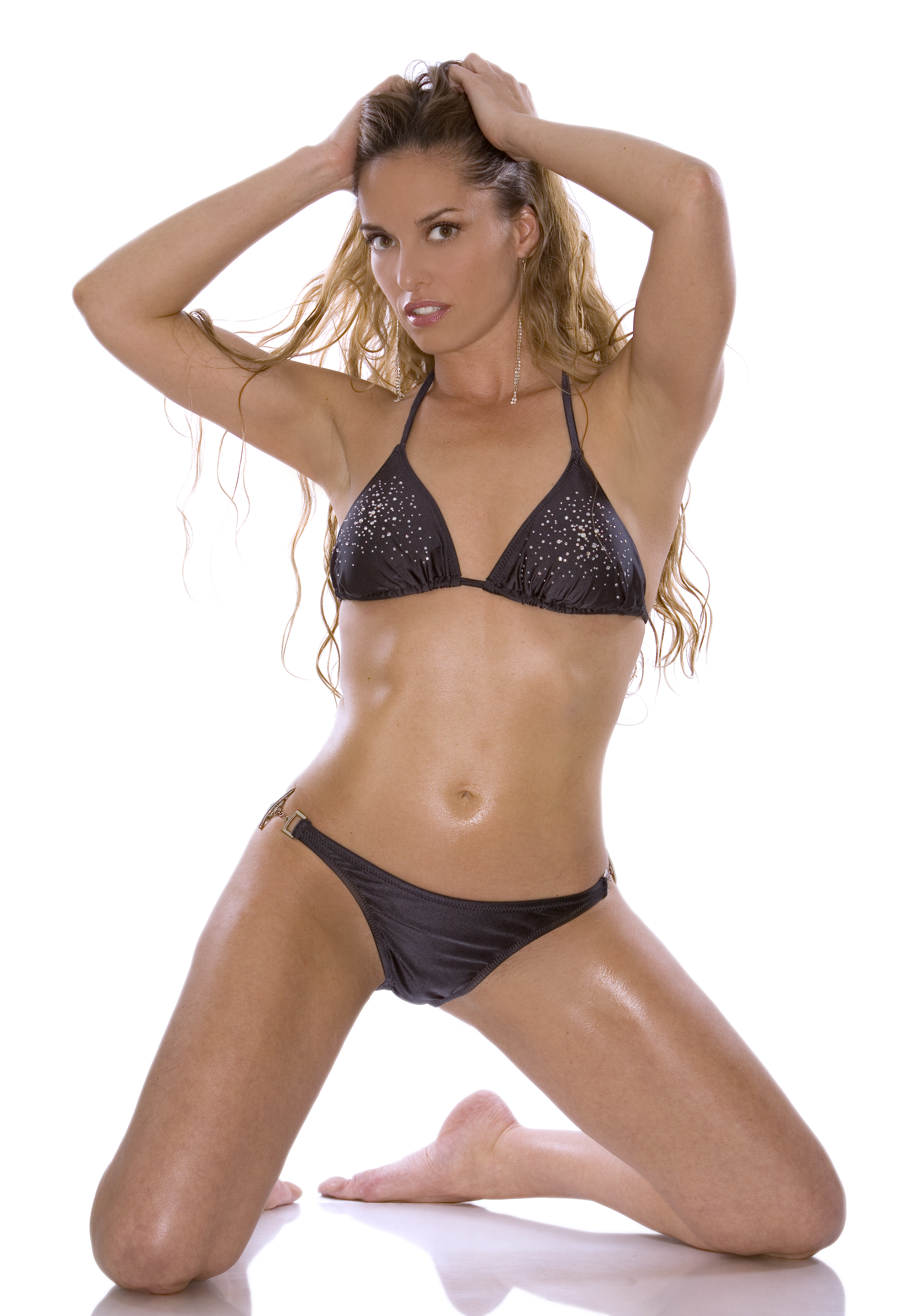 Alright Everyone! Here's the Deal:
I've entered to win this job as caretaker of Hamilton Island in Queensland, Australia.
You have to Vote for Kimberly so I can win the job! 5 Stars is the best rating, so be sure to hover over the stars and click on the 5th star.
If I win, I'll be able to bring you the best of the Great Barrier Reef Islands of the Great Barrier Reef for 6 months on a video blog!
Therefore, I'll be in a bikini for 6 months straight! LOL
Here's my video you can vote on – keep in mind, we only had 1 minute (that's it!) to chat, so here it is:
I love Australia, exotic animals, everything to do with the ocean, adventures, travel and blogging…and the SUN!
I lived in Western Australia for a year way back in 1994-1995, so I have a good idea of what I'm getting myself into!
I'd love to show you the local cuisine, hot spots, wildlife, and fabulous events around the islands!
Plus, I can show you around the islands and let you know where you should visit for serious Aussie fun!
Vote for Me and You'll Never be short for a Feast for the Eyes and Ideas for Your Next Vacation!
***
I hope you enjoyed this Vote for Kimberly post on Through the Eyes of Kimberly Edwards! Until next time…
I Am & Will Continue To Be,
Kimberly Edwards 🙂
P.S. Please be sure to stop by and watch my video…Then, Vote for Me!
Technorati Tags: fun, Great Barrier Reef, Hamilton Island, Kimberly Edwards, vote for Kimberly Edwards, Australia, girl in bikini