Web Chef Review: EnvyDerm Eyelash Enhancement & Conditioning Nighttime Serum
15

What do I think about EnvyDerm Eyelash Enhancement & Conditioning Nighttime Serum?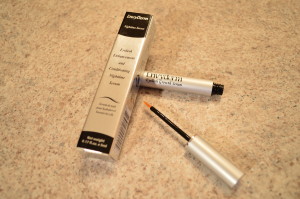 Firstly, this is a non-prescription product that helps safely grow & strengthen your lashes, as well as repairing lash damage. It is both ophthalmologist & dermatologist tested too.
If you're looking for longer, stronger, thicker & fuller lashes and eyebrows, Envyderm Eyelash Enhancement and Conditioning Nighttime Serum
could be the product you've been looking for.
Find out about this product on this webisode of What I Say About Stuff:
How do you use it?
After removing makeup & cleansing the area, apply at bedtime to upper lashes, lower lashes and/or eyebrows, if desired.
Note: EnvyDerm Eyelash Enhancement & Conditioning Nighttime Serum is not intended for direct eye contact. Rinse eyes thoroughly with cool water immediately.
How does it work?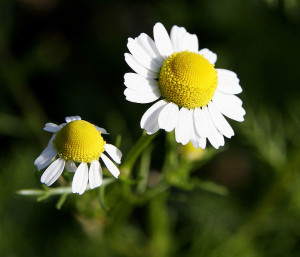 Vitamins, minerals & amino acids are included in this EnvyDerm product that moisturize & fortify eyelashes making them healthier, stronger & longer with more density.
The natural ingredients in this serum include Vitamin B5, alfalfa, arnica, chamomile, kelp, honey, nettle, comfrey root, vitamin E, wheat germ, jojoba & bitter orange flower.
EnvyDerm claims that over a 6 week period, this serum could increase strength & length of your lashes by 72%.
What do I think of it?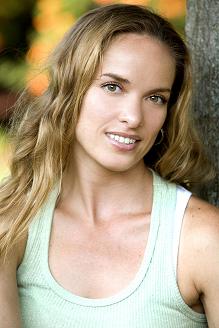 I have found that this serum from EnvyDerm has certainly made my lashes stronger, lengthened them, and they appear to be more voluminous & dense.
I did not use this product every single night, as it says you can do – maybe 2-3 nights a week over about 6 weeks.
My mother tried the product a few times too, and noted a difference that quickly at the length of her lashes.
I hope you try EnvyDerm Eyelash Enhancement & Conditioning Nighttime Serum!