Would Love to Do a Photo Shoot in the Rain in Dallas
28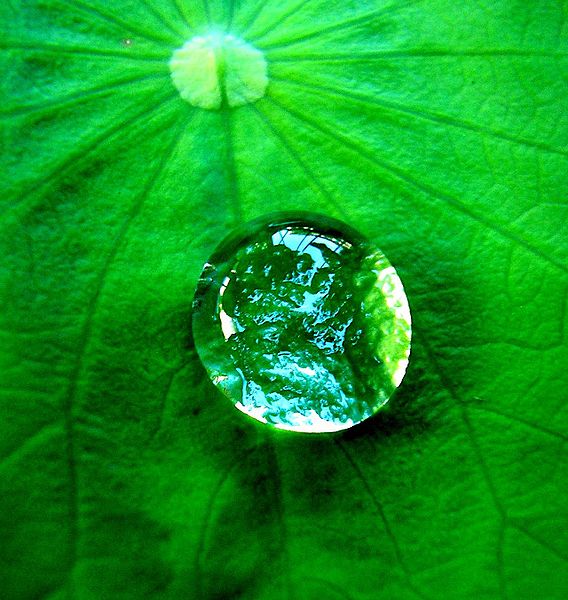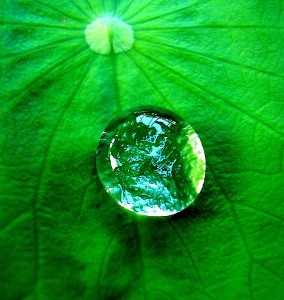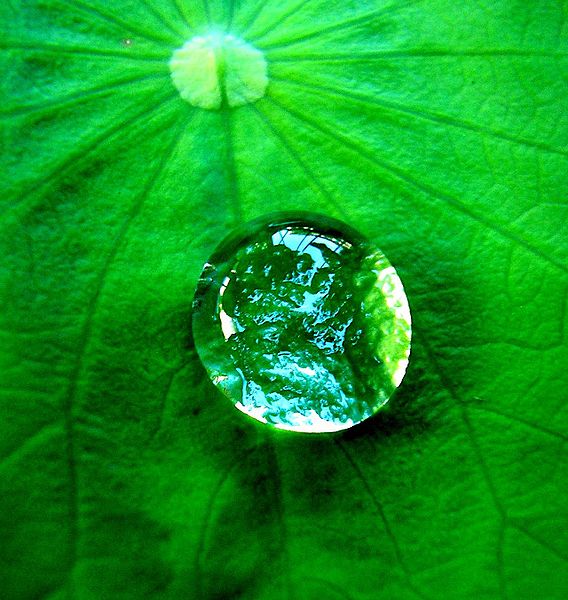 It hit me today while I was sitting on my front porch enjoying a cup of hot tea watching the rain showers pour down here in Dallas, when it hit me!!!
Since I love the rain so much, and it's warm summer rain, I'd love to do a photo shoot where I'm in the rain…
If any great, visionary photographer in Dallas would love to collaborate with me on a photo shoot in the rain while I'm in Dallas, please contact me and let me know by leaving a comment here.
Also, if you're a make up artist, hair stylist, clothing stylist or clothing designer and would love to jump on board with us, please let me know as well!
Oh yes, please check out my Portfolio on starnow.com/kimberlye or Model Mayhem:
http://www.modelmayhem.com/KimberlyEdwards
There are also some photos on my website here – Look under the Portfolio category.
Obviously, this is weather permitting, but we've been getting quite a bit of rain here in Dallas over the past week or so!
Hurry, contact me quickly so we can take this valuable opportunity to have some fun in the rain showers.
***
I hope you enjoyed this Modeling post on Life of Kimberly Edwards! Until next time…
I Am & Will Continue To Be,
Kimberly Edwards 🙂
P.S. I've been on a few week hiatus from modeling as we had a death in the family, but I think I'm ready to come on out and work together again!
Technorati Tags: modeling, Canadian model, Kimberly Edwards, Dallas model, photo shoot, rain photo shoot